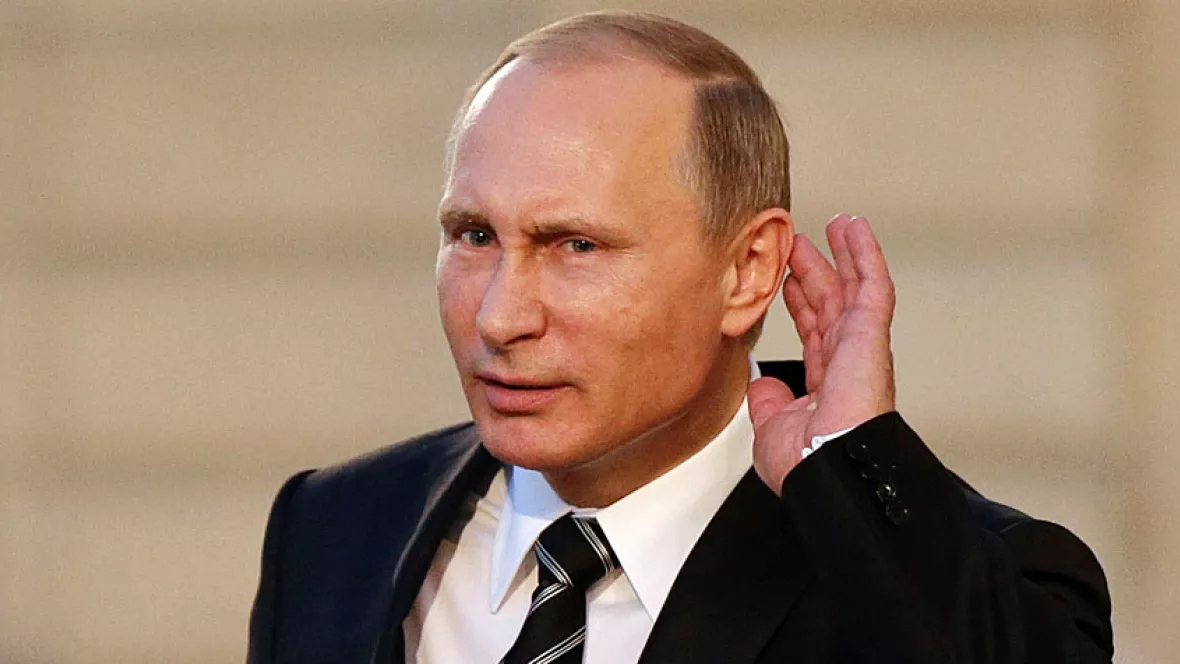 HATER-IN-CHIEF
Last week, HILLARY CLINTON basically suggested that DONALD TRUMP should seek psychiatric help, saying "I'll leave it to the psychiatrists to explain his affection for tyrants," referring to his praise of dictators in Russia, China and North Korea.
Clinton's inference that Trump seek psychiatric evaluation rather than the presidency is interesting, considering what's known as the Goldwater Rule — an ethical standard among psychiatrists saying that it's not fair to give opinions about public officials they haven't personally examined. The rule originated with the presidential run of then-Arizona Sen. Barry Goldwater in 1964. Now-defunct Fact magazine surveyed more than 12,000 psychiatrists asking if Goldwater, another polarizing figure, was fit for office. Nearly 10,000 didn't respond, but 1,189 weighed in with characterizations such as "anal character," "dangerous lunatic," and as having a "Godlike self-image." Goldwater sued the magazine and won.
However, some psychiatrists and psychologists (who have their own standard) see the Goldwater Rule more as a guideline. Take, for example, the five mental health professionals who told Vanity Fair last November that Trump is a textbook narcissist. Or this month's cover story in The Atlantic, where Northwestern University psychologist Dan McAdams analyzes Trump's personality, but is careful not to offer any formal diagnosis. (MITCH RYALS)
THOSE PESKY PUBLIC RECORDS
Picture this: A public agency delays the release of revealing public records until after a crucial election. Crazy, right?
Last July, David Sirota with the International Business Times filed a freedom of information request with the State Department regarding former Secretary of State's HILLARY CLINTON's correspondence concerning the controversial Trans-Pacific Partnership trade deal. Initially, Sirota was told he'd receive the records by April 2016. But on Monday, Sirota announced he'd been told that his records request had been delayed until "November 31," a date which, calendar nitpickers insist, is not actually a date. And if it were, it would put the release well after the Nov. 8 presidential election, where Clinton will face an opponent who's been rabidly opposed to TPP.
Sirota noted that, on average, the State Department takes 111 days to complete a records request, less than a fourth the amount of time it is claiming this one will take to complete. (DANIEL WALTERS)