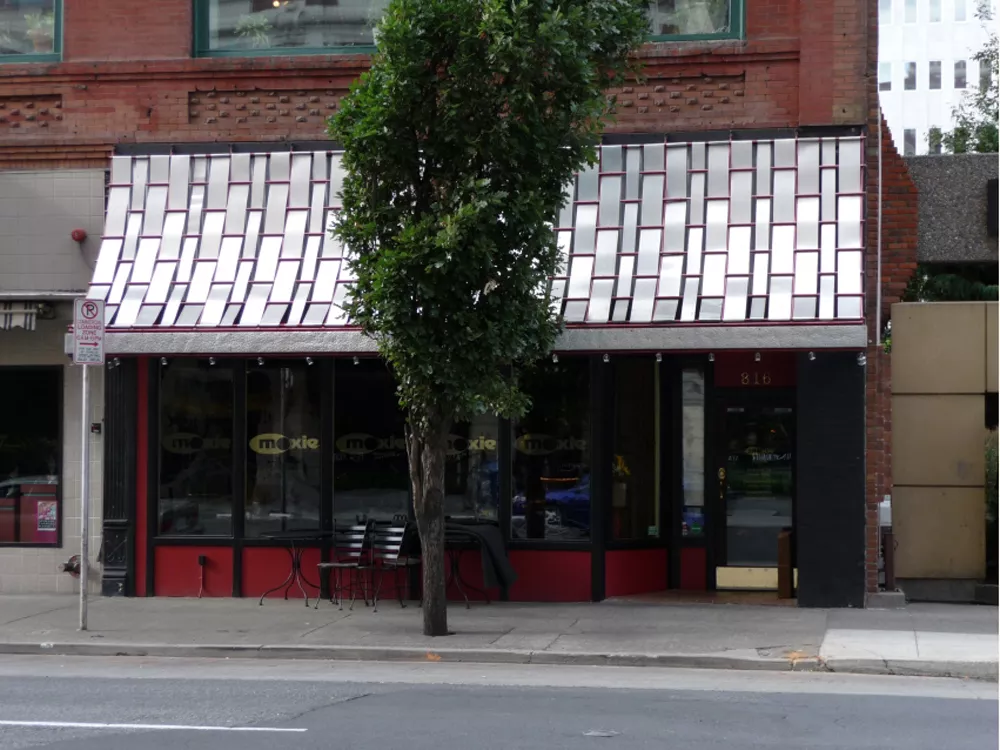 A
s the summer dining season rolls into town
, there have been more than a few changes to the culinary landscape in Spokane. While a few well-known establishments have called it quits in the past few weeks, other joints are planning to open soon. Here's a brief rundown:
CLOSED
Moxie: One of downtown Spokane's more creative eateries, Moxie, which offered a blend of European and Asian fare, closed earlier this month, due to their owner/chef's illness. Posted on the window of the restaurants was the following statement: "With sadness, Chef Ian Wingate has closed Moxie Restaurant permanently due to health reasons. We would truly like to thank our loyal customers over the years."
Wingate also owns a partial stake in Agave, but that restaurant will continue operations.
The Viking Tavern: One of Spokane's favorite watering holes, the Viking Tavern abruptly shuttered its doors last week after more than 14 years of serving as a popular pre-game stop for sports fans on their way to the Spokane Arena.
A bartender told The Inlander that the business' owner, Barbie Randazzo, called her last Tuesday and said she didn't need to come to work because the Viking was closing due to tax problems. Randazzo did not return calls for comment.
OPENING
Bowl'z Bitez and Spirits: The windows of the Paulsen building in the 400 block of West Riverside have hinted about the ground-floor's new tenant for a few weeks now with the purple-and-green logo of Bowl'z Bitez and Spirits. While Bowl'z will be serving lunch and dinner, the space is billed as a nightlife spot that will also host local musicians. The owners promise a simple menu and happy hours between both 4 and 7 pm and 10 pm and 1 am.
The Village Café: If you've wondered what's happening as of late on the corner of First Street and Washington Avenue in the old Big Dipper building, here's an update. The space, once home to Empyrean Coffee House, is set to open next weekend in time for Hoopfest as the Village Café and Concert House.
The café is applying for a license to sell beer and wine, but plans to maintain a family environment and also host live music.