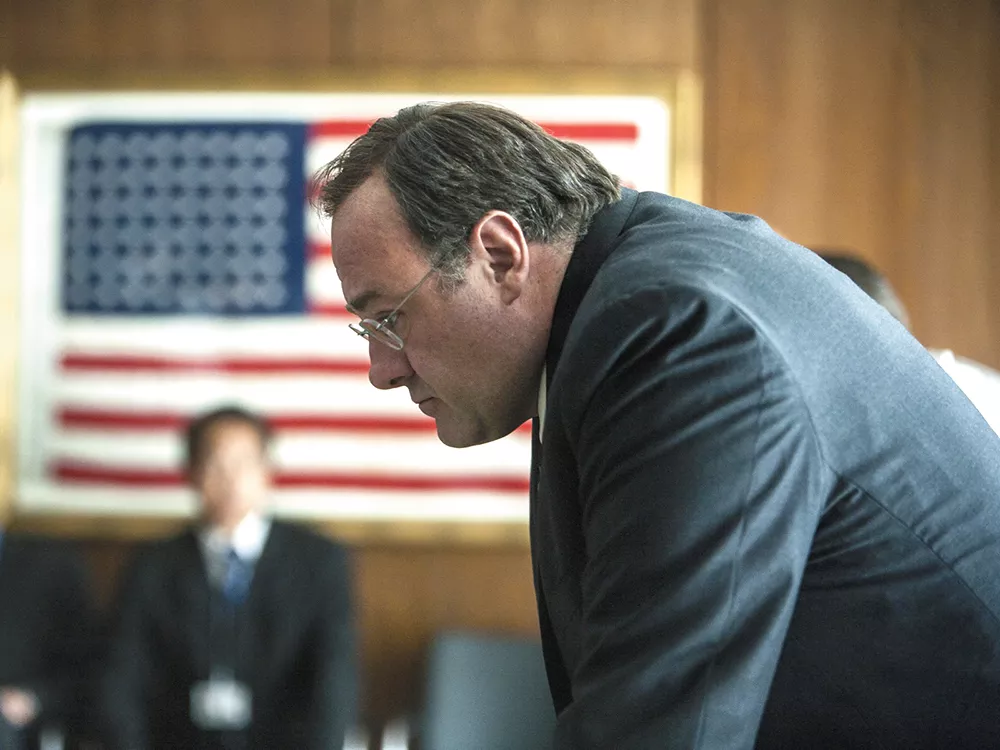 I've always been firmly in the "Tony dies" camp regarding The Sopranos finale. When the screen abruptly went black and "Don't Stop Believing" cut out, there was little doubt in my mind what happened. You're there one minute, onion ring in hand, and you're gone the next.
At the time I wasn't especially bummed, which in retrospect seems silly, largely because I've since watched the entire series three times through — meaning I've spent the better part of 344 hours with Tony and the man who played him, three-time Emmy winner James Gandolfini, who died on June 19 at the age of 51.
With the actor's passing, however, I've realized that it was his talent and presence alone that drew us to Tony Soprano, and that with him gone, we lost not only the man who played the greatest character in television history but also someone who, as saccharine as it sounds, became as familiar to fans of the show as members of their own family.
We owe that connection in some part to the show's fantastic writing, but in greater measure to Gandolfini's unbelievable ability to imbue such an otherwise deplorable character with the qualities we associate with the average man from contemporary New Jersey, one who under the constant pressure of 21st century America struggles like the rest of us to care for his family and find meaning, while becoming more and more aware of his own mortality.
But Tony Soprano was a study in contrasts, a man who could start the day as a loving father touring colleges with his daughter and end it strangling a former crime associate in a gravel lot. A lover of animals and a cold-blooded killer. We found ourselves in the same position as his wife Carmela (played by the equally talented Edie Falco), caught loving a man who was in many ways unlovable.
And as the years have passed since the end of the show, it's become clear that the role took its toll on Gandolfini, the Jersey-born son of Italian immigrants. By many accounts he seems to have given so much to the role that the pressure was often too much to bear, given the differences between his ruthless character and otherwise mellow disposition and all-around good-guy reputation off-screen. He made it very clear that he did not want to be typecast as a hulking, immature mafioso, but despite terrific supporting roles in True Romance, In The Loop, Killing Them Softly and Zero Dark Thirty, and a burgeoning role as a producer of documentaries, there was little chance of ever stepping out of Tony's shadow.
During the show's sixth season, as Tony lies comatose, recovering from a shot to the gut fired by his senile Uncle Junior, he enters a prolonged dream as an alternate self — a law-abiding straight shooter, the man he may have been had he not grown up in the Mob. As he nears death he makes the final choice to return to his real life, and suddenly awakens surrounded by his family. It was the first image that came to my mind when hearing of Gandolfini's passing. One can't help but wonder.