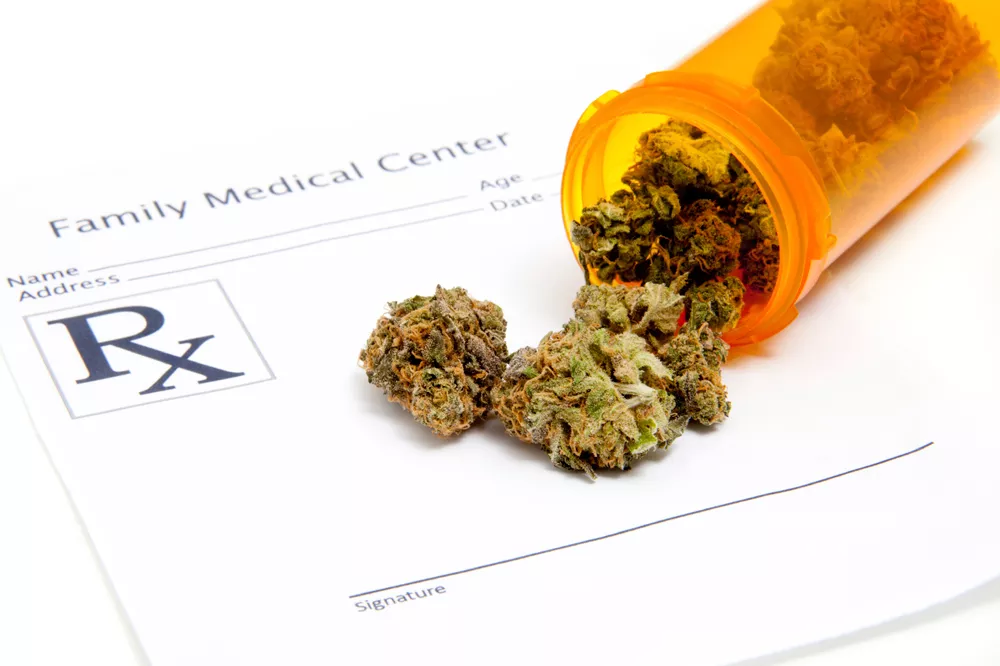 As marijuana use becomes more common, so do weed-infused topical options — including lotions and balms, patches and even suppositories — that help users manage pain.
No matter the topical, Victoria Robinson, owner of the Peaceful Choice, a Spokane medical marijuana shop, recommends products with a 1-to-1 CBD-to-THC ratio for maximum pain relief. A combination of smoking and topicals can also increase the relief.
"If you're wearing a topical and then take a hit out of a joint, it's only going to accentuate it," Robinson says.
Lotions and balms: Cannabis-infused lotions and balms are used to treat sore muscles. Robinson says that since the lotion is absorbed through the skin, the soothing effect is amplified.
"If you look at the human body, your skin is an organ, so it absorbs the marijuana very, very well," she says. "We have cannabinoid receptors in our brain, so the help of the cannabinoids and the THC plant really make a difference when it comes to topicals for on-site pain management."
People with skin irritations can also take advantage of topicals for relief.
Robinson recommends that those hoping for relief from psoriasis try a cannabis/aloe lotion, and anyone looking to get the most bang for their buck should check out lotion from the Seattle-based Center for Palliative Care, which comes in a special prescription bottle.
"You get every single pump of the medicine, so nothing is wasted," Robinson says.
Patches: Those looking for long-lasting relief might find medicinal patches right up their alley. Patches are transdermal and release medication, which is absorbed through the bloodstream, over a period of 24 hours.
Robinson recommends Present Organics patches, which utilize THC-A, the non-psychoactive part of the marijuana plant.
"These types of patches are great for during the daytime when people have to drive, go to work; they have to function, but they have a lot of pain," she says.
Suppositories: According to Robinson, many people near the end of their life will use suppositories or put a tincture in their feeding tube for a more natural means of pain relief.
"A lot of people are specifying it in their wills now, because it's something natural to combat all the narcotics," she says.
Robinson realizes how odd a medicinal marijuana suppository sounds, but says it's becoming more popular as people learn more about the healing properties of weed. "There is a lot that people are more open to than they used to be," she says. ♦