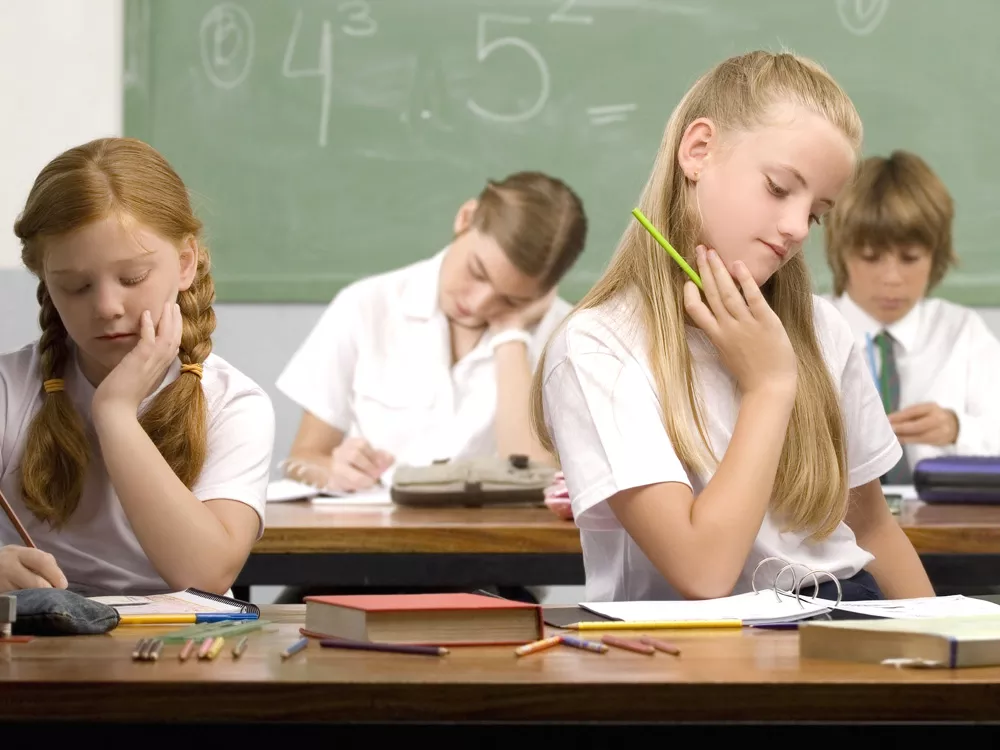 Most of the seventh-graders at Shaw Middle School don't know it yet. It hasn't been announced at a big assembly or school-wide celebration.
But these kids will have hundreds of thousands of extra dollars spent on them. They'll have extra help and extra resources. The extra help will follow them next year and all through high school. They may have their college admission exams, college applications and college visits paid for. The benefits, ideally, will last far longer.
They can thank a new grant from Washington state's GEAR UP program. GEAR UP will distribute federal Department of Education funds, which will follow the class of 2017 at Glover, Garry and Shaw middle schools for the next six years, amounting to about $2.6 million. The money and support will follow those students to North Central and Rogers High Schools, and then continue to track their success at college. For students who come from West Central and Hillyard, some of the poorest neighborhoods in the state of Washington, this grant is aimed directly at guiding them toward and into college.
"On the most basic level, it's about inspiring kids in the West Central area to do something they initially did not see themselves doing," says Glover Principal Travis Schulhauser. When Schulhauser grew up, college was something discussed around the dinner table as an expected, default destination. But for some students at Glover, he says, that isn't the case.
"My responsibility as a principal is to make sure everybody gets that conversation," Schulhauser says.
Already, new employees are in the process of being hired at each of three middle schools. At Glover, one new staff member will be assigned to Glover's class of 340 seventh-graders. When most of them leave Glover for North Central, the staff member will follow them. Details are still being worked out, but it's likely many students will have their college tests — like the SAT and ACT — paid for. They'll be taken to visit college campuses while they're still in middle school, giving them a taste of what the world of higher education is like. They'll receive lessons on getting the grants, loans and scholarships available to help them pay for college.
Steven Gering is coordinating the grant for the Spokane Public Schools district.
Last year, Gering was the principal at North Central. While there, he saw a class of North Central students benefit from a similar grant, one lasting through all four years of high school.
"We could be way more intentional," Gering says. "Every kid who said [they] wanted to go to a four-year college, we called them down and said, 'You haven't taken your SAT.' We'll pay for it right now. We have a credit card."
But beginning to prepare students for college in middle school may be even more effective, he says.
"There's some good research for middle school kids — they make their mind up about the affordability of college starting at the sixth or seventh grade," Gering says. That viewpoint affects how they see themselves as students, Gering says, and which courses they take.
Pete Hall, principal at Shaw Middle School, says he doesn't expect to make a big deal about the grant to students. But around the staff lounge, the atmosphere is positive and optimistic.
"We're wrapping our arms around the kids," Hall says. "It's what our school system was created to do."