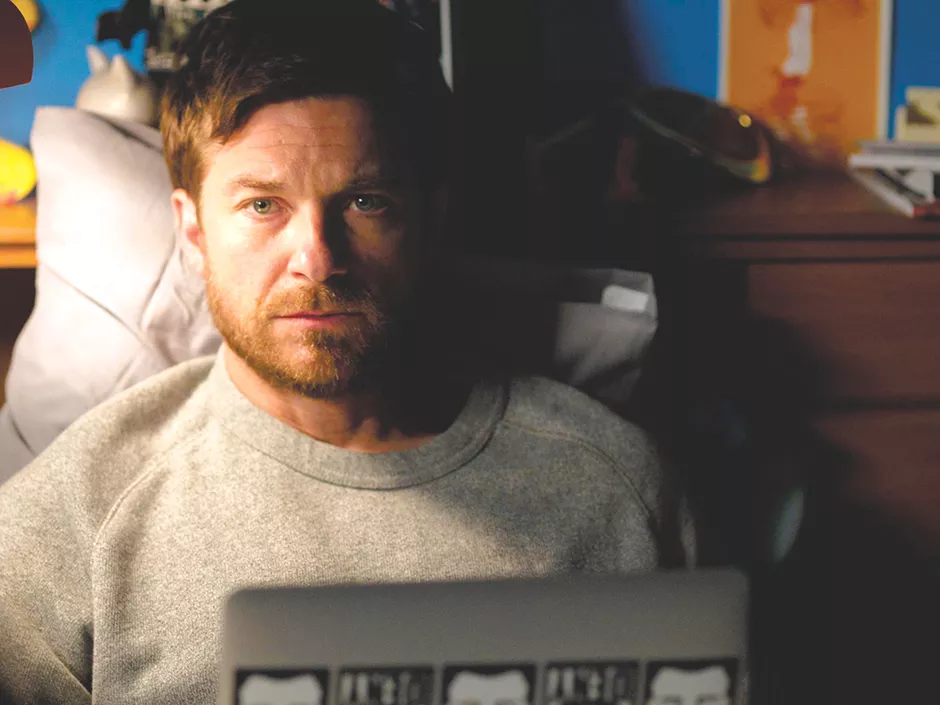 Disconnect updates the timeworn theme of technophobia for the Aughts, a decade that ended three years ago. Granted, mocking a movie for being passé is a lazy form of criticism, but this movie deserves it, whacking us upside the head for two hours with the perils of smartphones, online banking and chat rooms. Its ready-made datedness spotlights the general flaw of Web-based plots: They become ridiculous faster than you can say Friendster. And the execution is straight-up condescending. Computer solitaire as a symbol for modern man's isolation? Really?
What we have here is a mawkish, preachy picture that tries to distract us with a copious display of bare breasts. It starts out with promise: In the first scene's virtuosic tracking shot, we roam the dingy halls of a "porn house" run by a pimp played by Marc Jacobs (yes, that Marc Jacobs), where each room is arranged as the set for a webcam chat. There's a frilly, pink "princess room" thrown together with the judicious use of lights and curtains, and a "bad boy's room" where a giant tiger tapestry hangs over the bed. A young man (Max Thieriot) plops down beneath the tapestry, next to his trusty penis pump. We see him through the chat-room interface, and this is interesting — there's a sidebar on the screen displaying his "wish list" for frequent flyer miles and other online "gifts," a rare degree of textural detail in this otherwise nonspecific film.
Now we leave the peep-show palace and pick up with a reporter (Andrea Riseborough) who wants to do an exposé on it. Rather than an ambitious blog maven like House of Cards' Zoe Barnes, she's a reporter for the local TV news, a regular media dinosaur with the mid-'90s anchor-lady hairdo and tattooed-on eyebrows to prove it. A modernized Ace in the Hole ensues, with iPads. In another part of town, a Facebook-bullying crisis unfolds. Elsewhere is an amateur vigilante plot lifted straight from 2004's Crash.
When Bateman finally arrives, playing the dad of the bullied teen (Bobo), his talents are wasted on unimaginative writing ("Maybe I haven't been the best father in the world") and an embarrassing slow-motion fistfight involving a broom. As signaled by the title, it ultimately takes real-life crises for these characters to truly "connect." Not an invalid point, but Disconnect has little more to say on the subject. And come on, guys: There's nothing cinematic about Googling.