Making the trek out to the Gorge Amphitheatre for the Sasquatch! Music Festival requires a lot of planning.
You have to be sure you've got enough provisions for the weekend. You need the right camping gear, sunscreen and clothing. And, maybe most importantly, you have to get your schedule down pat: Which artists can you absolutely not miss? Which stages do you have to hit up and at what times?
So we're doing our homework early. We're going through the upcoming Sasquatch! roster, and we're each picking the one artist from each of the three days we wouldn't dream of skipping. Here are our choices.
MARGO PRICE
3:30 pm, Sasquatch Stage
This one is a no-brainer for me, because while there are plenty of worthy artists on the Sasquatch! lineup, only one of them made my favorite album of 2017. If the idea of a "country" artist on the Sasquatch! lineup scares you, rest assured Price will fit right in with her commanding stage presence and kickass band. A couple years back she slayed during a daytime slot at Bumbershoot, and her songs full of tales of whiskey, weed and female empowerment will be a welcome way to help get the weekend started off right. (DAN NAILEN)
DAVID BYRNE
8:15 pm, Sasquatch Stage
I thought about choosing an act that's a little further down in the lineup — rapper Vince Staples, for instance, or Krist Novoselic's band Giants in the Trees. But I've gotta go with David Byrne, one of my favorite living musicians and unquestionably one of the greatest frontmen in rock history. The former Talking Heads vocalist isn't coasting as he approaches his 70s: His recent tour has been enthusiastically reviewed, employing elaborate choreography and imaginative stage direction, and he's busting out classics in between cuts from his latest solo album, American Utopia. See him before he inevitably throws in the towel. (NATHAN WEINBENDER)
LIZZO
3:30 pm, Sasquatch Stage
You know what I knew about Lizzo before she opened for Sleater-Kinney at the Knitting Factory three years ago? Not a damn thing. Know what I knew by the time she was done with her set? That Lizzo is one seriously badass performer and we should all bow to her. Her major-label debut arrived about a year later, and 2016's Coconut Oil EP made it abundantly clear she's not going anywhere for awhile; "Good as Hell" is the kind of earworm I'll carry around for years. It's a bummer she performs so early in the day, but I feel worse for the bands that have to follow her on stage. (DN)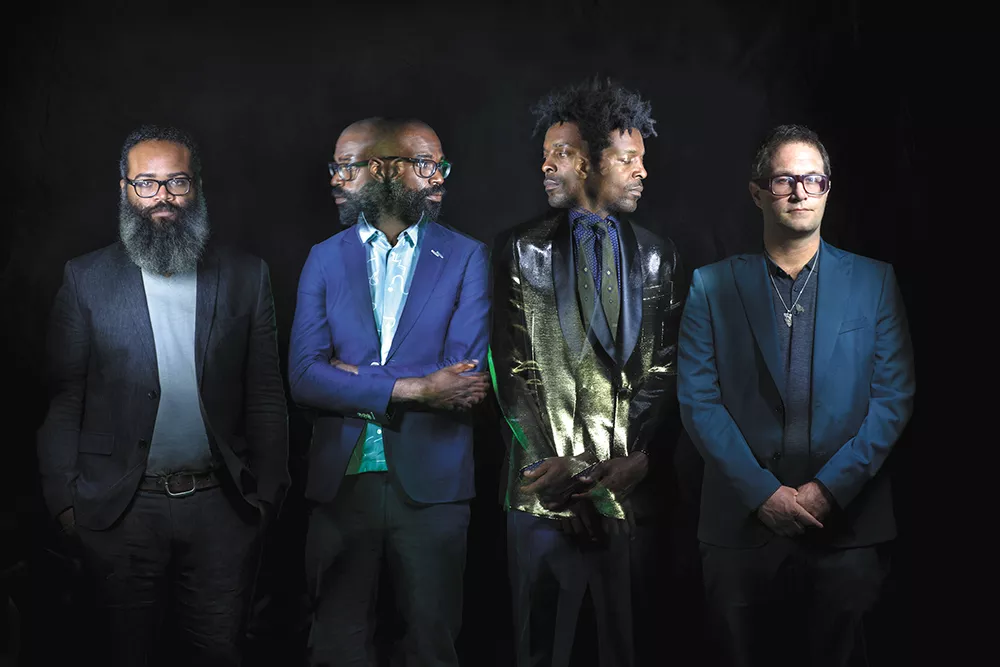 TV ON THE RADIO
9:30 pm, Bigfoot Stage
The first year I went to Sasquatch!, I missed TV on the Radio, who were just about to drop their 2006 album Return to Cookie Mountain. Big mistake. They've got a reputation for putting on electric live shows, using looping to create an absolutely huge sound, and while they've garnered critical acclaim for more than a decade, they've never broken through to the mainstream. Perhaps it's because they can't be easily pigeonholed, stylistically or otherwise, but they've never released a bad or uninteresting record (2008's Dear Science is the real stunner in their discography). They effortlessly shift gears between slinky electronica, funky dance tracks and moody soundscapes. (NW)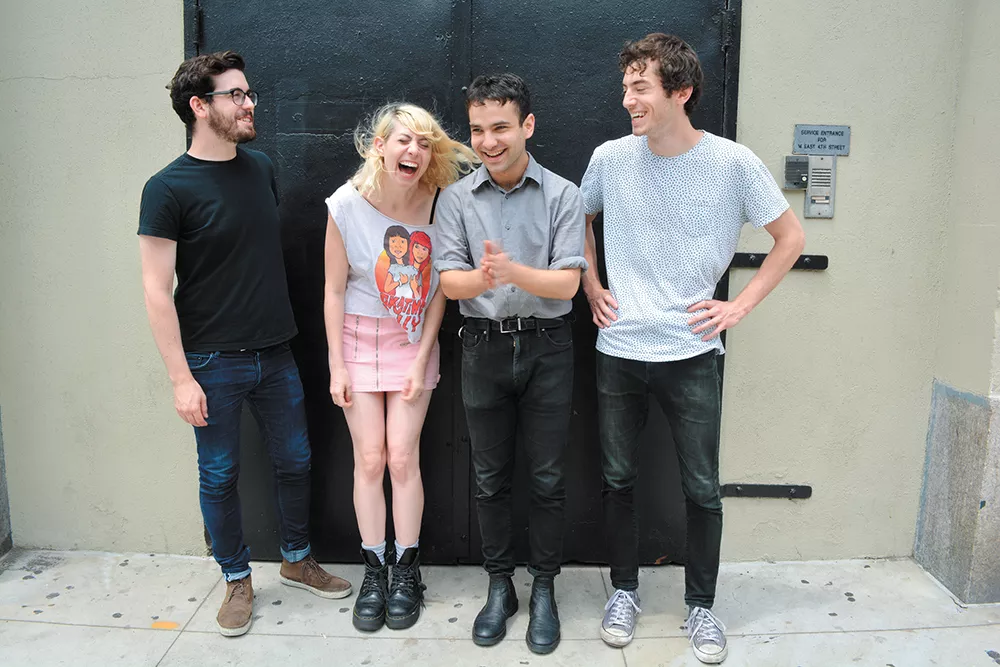 CHARLY BLISS
4:30 pm, Yeti Stage
The Chicago quartet Charly Bliss is my favorite kind of retro-rock act: They harken back to sounds of the recent past while establishing their own distinct personality. Every song on their debut LP Guppy, released last year, is built atop a killer pop-punk hook, and every time I hear vocalist Eva Hendricks' piercing wail, I start thumbing through my record collection to revisit all those amazing female-fronted rock albums we got in the '90s — Hole's Live Through This, Liz Phair's Exile in Guyville, Veruca Salt's American Thighs, Sleater-Kinney's Dig Me Out, Juliana Hatfield's Only Everything. This is ear candy that meets those impossibly high standards. (NW)
NEKO CASE
6:30 pm, Sasquatch Stage
For Americana powerhouse Neko Case, the festival offers much more than the opportunity to lend her clarion call of a voice to a lineup that can always use more strong female energy. For one, it's a chance to introduce a bunch of songs from her upcoming album Hell-On, her first solo set in five years. She also gets to showcase her killer touring band, which includes Crooked Fingers leader Eric Bachmann (she covers his "Sleep All Summer" on Hell-On) and Case's vocal partner and stage-banter comic foil Kelly Hogan. And maybe — just maybe — she'll entice Northwest native and ex-Screaming Trees frontman Mark Lanegan to join her for their duet of "The Curse of the I-5 Corridor." (DN) ♦
Sasquatch! Music Festival • Fri-Sun, May 25-27 • $129 for single day tickets, $325 for full festival passes • Gorge Amphitheatre • 754 NW Silica Rd., George • sasquatchfestival.com