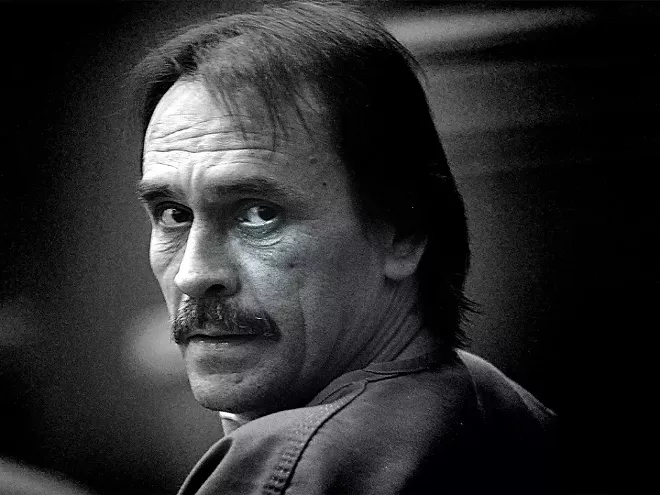 Jonathan Ellington was once again convicted of second-degree murder on Tuesday by a Kootenai County Jury. He was also found guilty of two counts of aggravated battery.
Ellington was originally convicted of the same charge in 2006, which resulted from the death of Vonette Larsen after a high-speed chase. Ellington had accosted Larsen's two daughters, leading to a chase which ended with Vonette Larsen getting run over.
Kootenai County Chief Public Defender John Adams called the verdict "the most unreasonable verdict I've ever seen" and vowed "absolutely" to appeal.
The Idaho Supreme Court last year overturned Ellington's conviction, saying a crash reconstruction expert hired by prosecutors "very likely" lied on the stand. (Read The Inlander's previous coverage of the case here.)
Ellington's retrial started last month. The jury began deliberating last Friday and returned a verdict this afternoon.