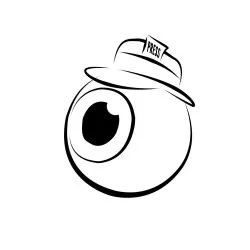 Voter rage or basic negligence: Which slippery slope will be Spokane's remedy of choice?
That's the question when it comes to the city's aging water infrastructure and a political promise of lowering water bills.
If you look at a chart showing what Spokane water pipes need to be repaired or replaced, you'll see a hefty amount of projects. That's what the recent water rate increases were supposed to fund.
But the city of Spokane got some 2,000 complaints over the rate increases last year, and Mayor David Condon wants to lessen voter pain. (He, in fact, ran on such a plan.)
It looks like that could include just not fixing the city's water system.
In a TV appearance last week, Condon said he wouldn't rule out reducing major improvement projects to save money when his administration proposes new water rate structures.
So, getting picky on what repairs to make may be the only way to save money.
Due to the condition of the city's water system, about 20 percent of the water brought up from the aquifer is lost on the way to homes, according to City Council President Ben Stuckart.
And if the city wants to make those repairs, "We're not going to be able to reverse rates and lower them," according to Stuckart.
For more City Hall Eyeball, go here.