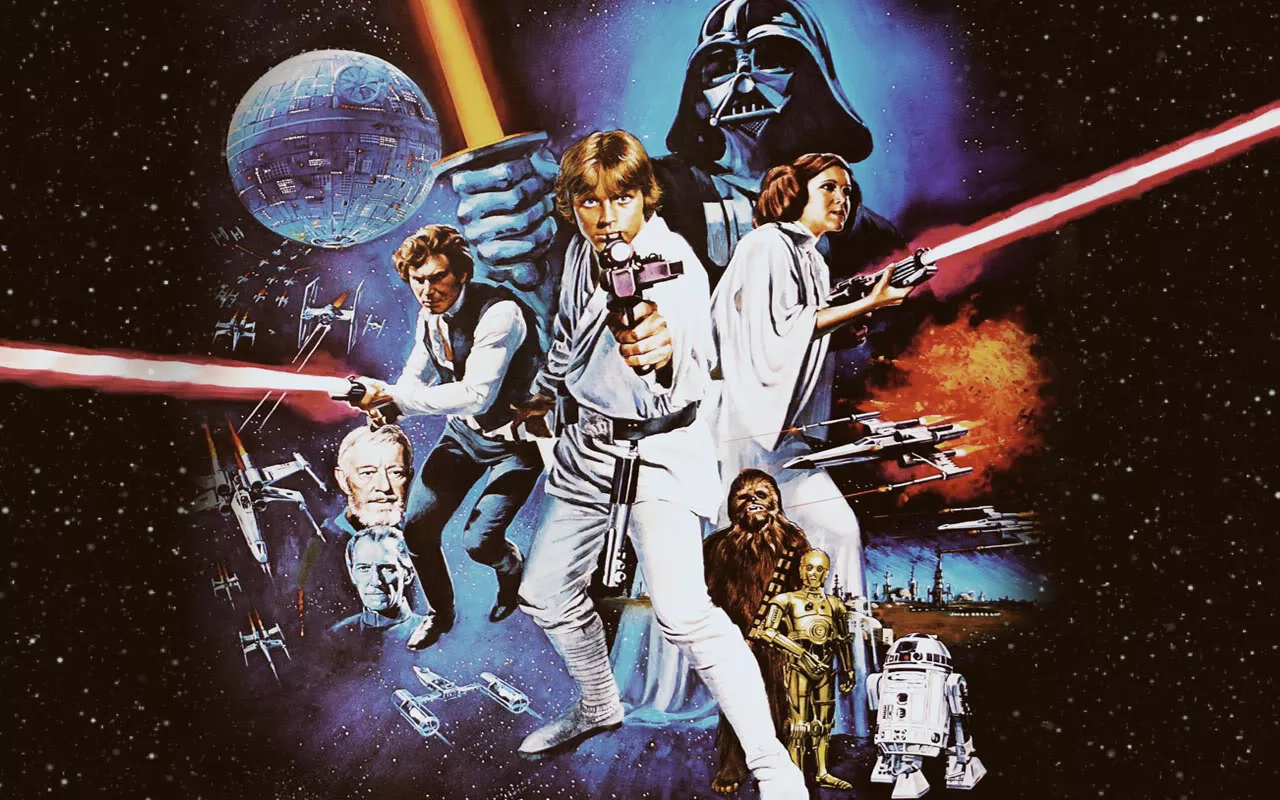 Friends, today is the day you should pick a fight with a Klingon.
Men, embrace your furry Ewok backs and faces.
Women, bust out your sexiest copper swimsuit and chains.
Dress your cats like Darth Vader.
Go out and get an irresponsible tattoo of Chewbacca.
Because today is
Star Wars Day.
May the fourth be with you