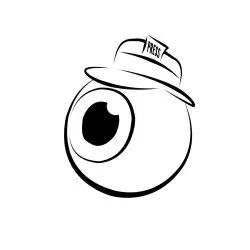 Spokane Mayor David Condon proposed today to eliminate 100 city jobs - through 35 layoffs and the darkening of 65 vacant positions - as part of his 2013 budget proposal.
And while Condon stressed at a press conference that public safety was his highest priority, the plan includes cutting 19 vacant police officer positions and nine relief firefighter positions.
When asked whether he thought the department's current number of police officers were sufficient to keep people in Spokane safe, Condon didn't directly answer.
"I'm a data person, we're looking at a couple initiatives out there right now with hotspots police that are showing some promise," Condon said.
[Read Chris Stein's story here on whether these patrols are reducing crime or simply shifting it around.]
"Some of the other numbers I have still have some concern over," Condon added, referring to the city's woes over property crimes.
Condon added that he is not calling for a hiring freeze, so officers who leave next year could be replaced.
The budget proposal now goes to the Spokane City Council for debate. Council President Ben Stuckart expressed disappointment over the cuts in police department positions.
"I don't think that's really good for the citizens of Spokane," he says. "I've been talking to officers all year long about the need to fill those positions.
More City Hall Eyeball here.