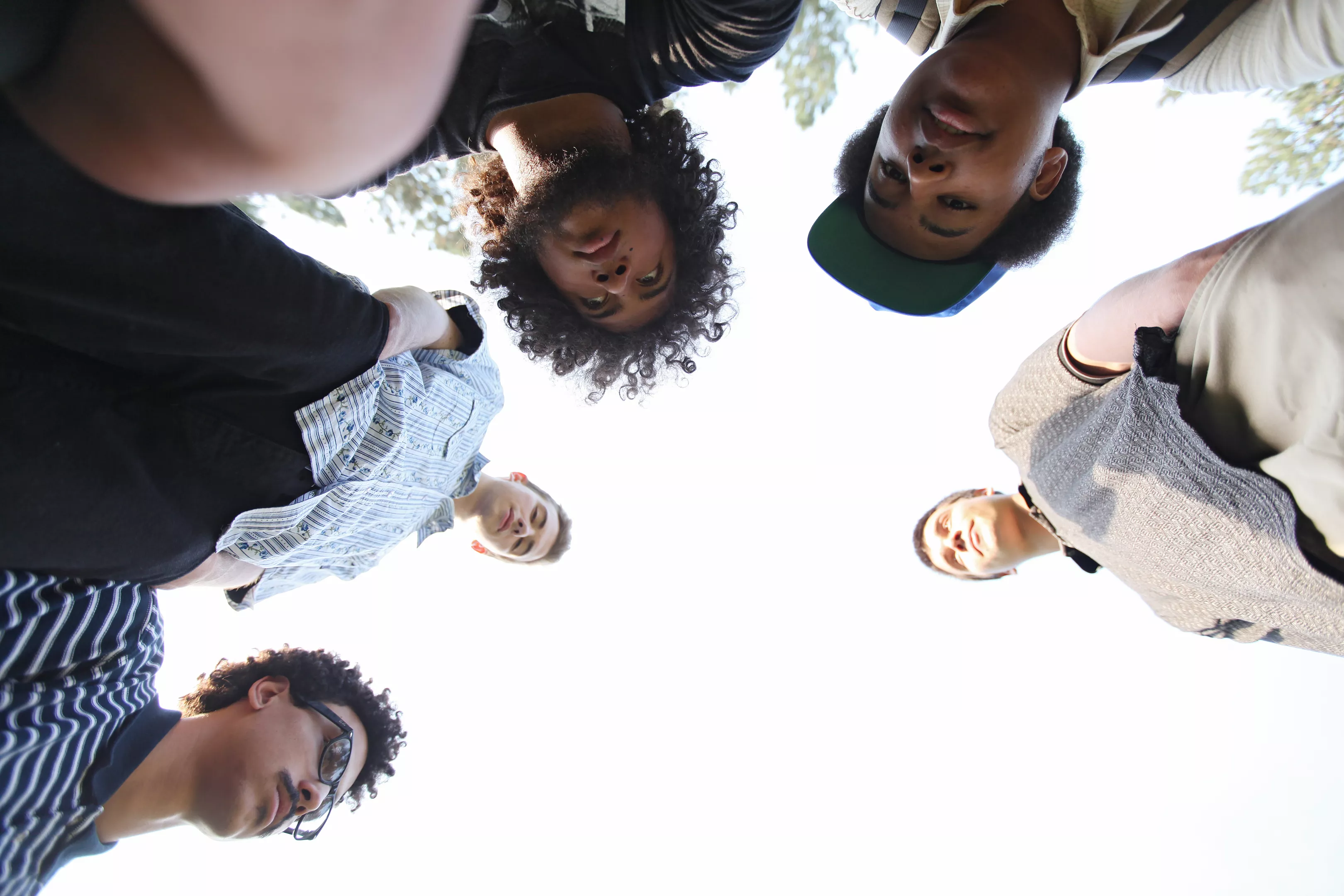 If you read our story in this week's paper on local hip-hop wunderkinds, Lilac Linguistics, maybe you were itching to give them a listen. Today, you're in luck.
The five-man collective — comprised of Corban Couey, Kyle Luders, Isaiah Armstrong, Milton Armstrong and Roman Keyes — releases three EP-style releases on the Lilac Linguistics Bandcamp page. Our early review is this: holy shit. This music is excellent.
Infinite Penz (a project of the Armstrong brothers) releases Iller Kreak, a breezy collection of windows-down summertime hip-hop. Meddling (formerly Them Meddling Kids, a project of Luders and Couey) comes out swinging with Jungle Book, an album that's as brainy and introspective as it is charmingly haughty. And RedKing (Keyes) offers an jazzy, off-kilter instrumental record, Darkseid — a much-needed, brainy contribution to the local hip-hop scene.
Check all of these new albums — plus some older stuff — here.