A few weeks ago, in my For Your Consideration picks, I wrote about The Noun Project. It's basically an online library of icons and symbols free* for anyone to use, and designers around the world have submitted icons to expand the "global visual language." They've been doing a lot of civic-minded nouns like Search and Rescue Team, but a lot of it's just fun.
I decided to try out the icon submission process by uploading an icon I'd made — and I knew just the one.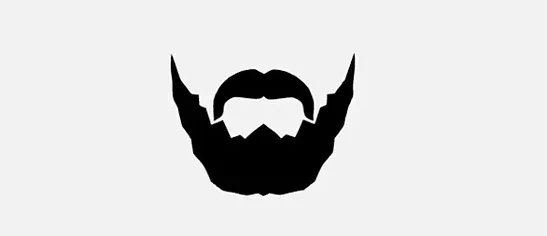 This is the beard of Kenan Davis. When I first heard about The Noun Project about two years ago, I was working with Kenan at Columbia Journalism School. But The Noun Project wasn't really taking submissions back then, so this beard icon just sat around on my hard drive for a while. I was astonished there was no beard icon yet when I checked back in December, so I submitted it.
They've made the submission process really simple — if you know what they mean about 100% K and saving as SVG, you're probably a designer who should contribute. I've added a few more, mostly adapted from other recent projects. (If you're absurdly observant, you may recognize the soup bowl from our November soup feature.)
But now what to add? Let me know if you have ideas for Spokane- or Northwest-related nouns that aren't in the collection yet. They've already got a good one for pothole. (And doesn't this generic City look a lot like Spokane?)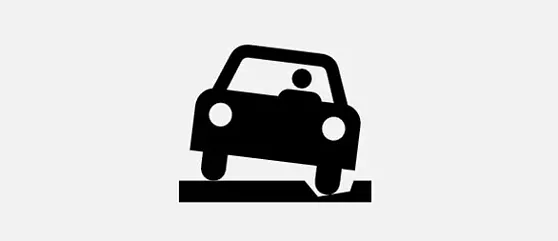 *They're all free with attribution, but you can also use them without attribution if you pay $1.99. Sometimes people would rather pay two bucks than mess up their projects with too many credit lines. Others, like the ones I've submitted, are Public Domain and completely free to use however you want.