Just when you thought nothing could be as awesome as last weekend's joyous America fueled festivities, some major rad music will be playing throughout our town in the next few days. Fireworks, renaissance fairs and live tunes. Can July get any better?
FRIDAY
Terrible Buttons release their highly anticipated album Runt at nYne. These alternative lads are joined by the Hoot Hoots and Cathedral Pearls at 8 pm. 21+.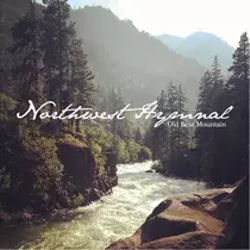 Speaking of album releases,
Old Bear Mountain
is having one at the gluten-free friendly Boots Bakery & Lounge. Jona Gellegos will be featured.
SATURDAY
The Nixon Rodeo, a long-running local hard rock outfit, has gained a big following in the past few years with their straightforward, no-bullshit rock 'n' roll tunes. Their giant release show — when they promise to play their new album, The Understatement, front to back — is at The Center at 7 pm.
Down in Peaceful Valley, Menomena will be performing on the main stage at the KYRS Music Fest. Once again, Cathedral Pearls will be playing (seriously, find AT LEAST one way to see them this weekend), as well as Finn Riggins, Jonathan Warren & The Billy Goats, Real Life Rockaz and BBBBandits.
If you are feeling up to a little road trip, travel down to Wallace, Idaho. This small little town hosts one giant event — the Wallace Blues Fest. Bakin' Phat, Big Mumbo Blues Band, Ian Siegal and others will be jamming out.