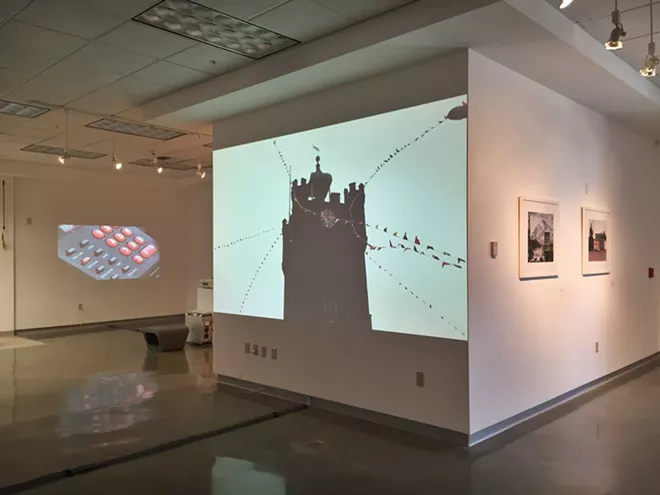 It's your last chance to see Eastern Washington University's first exhibition in the Downtown Student Gallery.
Recently, EWU renovated space in Brewster Hall to create the Downtown Student Gallery. The gallery currently features "Small Towns", which opened on April 30th. "Small Towns" is a multimedia exhibit that features work from 18 artists and includes collaboration from students at Colfax, Colville and Walla Walla high schools.
The exhibit was chosen to highlight EWU's Small Town Strategic Initiative that aims at highlighting college opportunities to small towns and celebrates the roles these communities play in the Inland Northwest.
The exhibit will close on Sunday, June 14th but until then, you can see it Monday through Friday from 4-6pm.