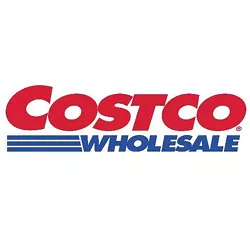 The giant warehouse store Costco agreed to pay $11.75 million in a settlement to a lawsuit that accused its pharmacies of improperly filling drug prescriptions and failing to keep adequate records for dispensing prescription drugs, according to a news release from U.S. Attorney for the Eastern District of Washington Michael C. Ormsby.
Costco also agreed to implement a new pharmacy management system and audit program, the announcement says. Additionally, the DEA can now conduct unannounced and unrestricted inspections of some of Costco's pharmacies without warrants.
Although national in scope, the case was investigated by the Drug Enforcement Administration officials from Seattle, Los Angeles, Sacramento, California and Detroit. U.S. Attorneys from Washington state, California and Detroit worked on the case and negotiated the settlement.
"Opioid misuse has reached epidemic levels in the United States," Ormsby says. "This important matter is yet another example of the tenacious dedication of Drug Enforcement Administration investigators in uncovering and addressing corporate regulatory noncompliance."
Under the settlement reached Jan. 18, Costco recognized that some of its pharmacies filled prescriptions from doctors who did not have authority to issue them and that did not contain all of the required information. It also failed to maintain prescription records for its central fill locations in Sacramento and Everett, Washington.
"In light of the prescription pill and opioid overdose epidemic we are seeing across the country, compliance with regulations governing pharmacies is more important than ever," says Barbara McQuade, U.S. Attorney for the Eastern District of Michigan. "We applaud Costco for working with DEA and taking steps to tighten up its compliance to ensure that prescription pills do not end up on the street market."