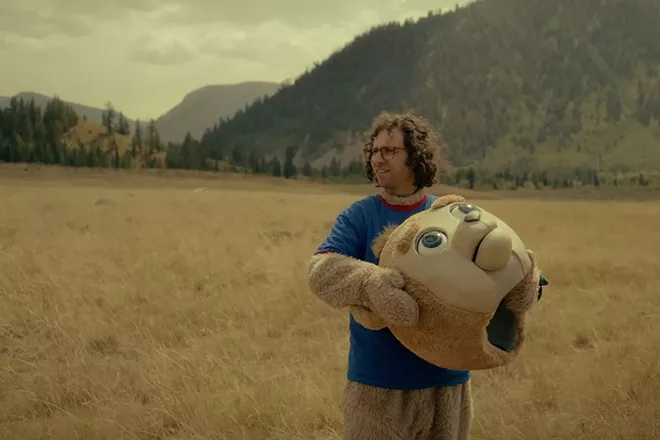 The 43rd annual Seattle International Film Festival kicked off last weekend, boasting a program that features more than 400 titles from 80 countries. If the recent Spokane International Film Festival sparked your taste for bold, provocative world cinema, seriously consider making the pilgrimage to SIFF. It's worth the trip.


I drove across the state last week for the occasion, and, as is always the case, the schedule boasted more interesting movies than I could conceivably get to. I plan on going back for more before the festival ends on June 11. Here are some of the biggest titles I managed to see; all of these films appear to have distribution deals, so expect them to show up in theaters or on demand in the coming months.
Racism, classism and cultural elitism come to a boil in the newest dark comedy from director Miguel Arteta and writer Mike White (The Good Girl, the TV series Enlightened). Salma Hayek stars as the title character, a masseuse who is invited to an intimate dinner party at a wealthy client's home and goes toe-to-toe with a real estate mogul (John Lithgow) who represents the opposite of everything she believes in. It's occasionally biting, and the performances are good, but the characters feel more like representations of ideas than real people.
Saturday Night Live cast member Kyle Mooney plays James, an awkward guy who suffers two rude awakenings: Not only does he learn that he was abducted as a child and raised in an underground bunker, but the only TV show he's ever seen, an educational program called Brigsby Bear Adventures, was merely the creation of his captor (Mark Hamill). After being returned to his biological family in suburban Utah, James sets out to finish Brigsby's decades-long saga himself. Despite its premise, this is a deceptively sweet, if majorly formulaic, comedy.
Documentarian Peter Nicks spent two years following the inner workings of the Oakland Police Department, and he brilliantly captures an organization that publicly presents itself as trustworthy, even as corruption and violence destroy it from within. This was easily the best film I saw all weekend, an unblinking, evenhanded portrait of a city in turmoil, and how people on either side of the thin blue line are impacted.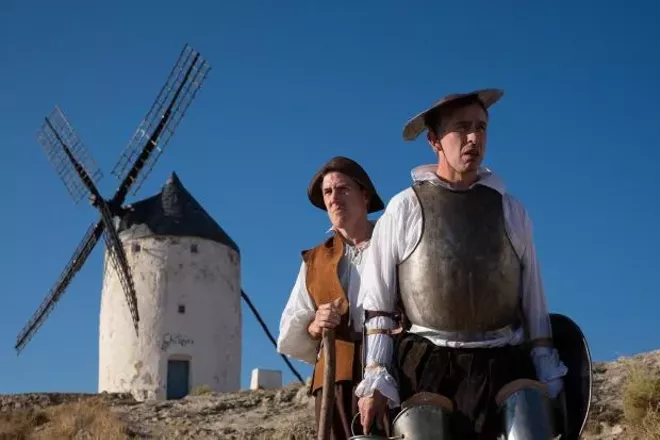 The Trip to Spain

If you've seen the first two Trip movies, you won't find any surprises here: British comedians Steve Coogan and Rob Brydon, playing slightly fictionalized versions of themselves, travel through the Spanish countryside, eating amazing food and trying to outshine one another in endless improv routines. A little of their act goes a long way for me (like its predecessors, this feels like a solid 90-minute feature stretched to two hours), but there's still some funny stuff in here, including Coogan and Brydon's dueling Mick Jagger impressions.
Known for sparse but intense dramas like Le Enfant and Two Days, One Night, Jean-Pierre and Luc Dardenne are among my favorite living filmmakers. Their latest, however, is a bit of a letdown, the story of a young doctor (Adèle Haenel) who seeks to uncover the identity of a young woman whose death she feels somehow responsible for. It's got moments of terrific tension, but the Dardennes' methodical, fly-on-the-wall approach doesn't really jive with a plot that sometimes resembles a Law and Order episode.


The Seattle International Film Festival continues through June 11; see a full schedule and purchase tickets here.