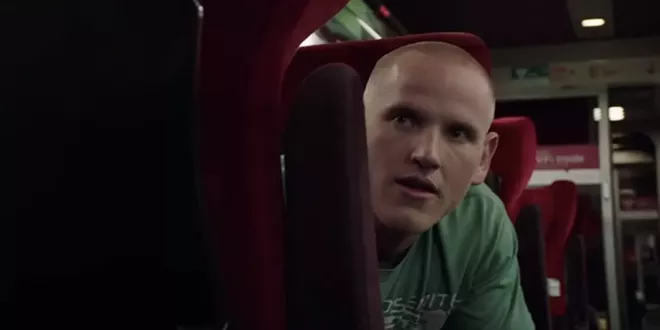 Seems everyone's excited for
Black Panther
to hit theaters next week, so until then, we'll have to settle with the newest from Clint Eastwood, a kid's comedy with a CGI bunny and the final (bummer!)
Fifty Shades
movie. Here's what'll be in theaters this weekend.
THE 15:17 TO PARIS

Clint Eastwood's latest bit of rah-rah American patriotism is a fictionalized account of three U.S. soldiers who thwarted a terrorist attack on a Paris-bound train in 2015. The twist here: The director has cast the actual men to play themselves and recreate their act of heroism. Rated PG-13.
FIFTY SHADES FREED
E.L. James' trilogy mercifully ends with Anastasia and Christian settling into married life, only to have their idyll disrupted by vengeful exes. Expect the requisite handcuffs and riding crops, and also a car chase or two, because these characters are apparently action stars now. Rated R.
THE OSCAR-NOMINATED SHORTS
This year's Academy Award-nominated short films hit theaters this weekend in two separate programs: animated and live-action. (Still no word on whether the documentary shorts will be reach us.) Both are pretty strong and varied collections, showcasing myriad styles, tones and storytelling methods. Not rated.
PETER RABBIT
Beatrix Potter's beloved children's character gets the anthropomorphic, wise-cracking CGI treatment, voiced by James Corden and perpetually pestering Domhnall Gleeson's bumbling Mr. McGregor. Sounds a bit unbearable, but, hey — it worked for the
Paddington
movies. Rated PG.
Also Playing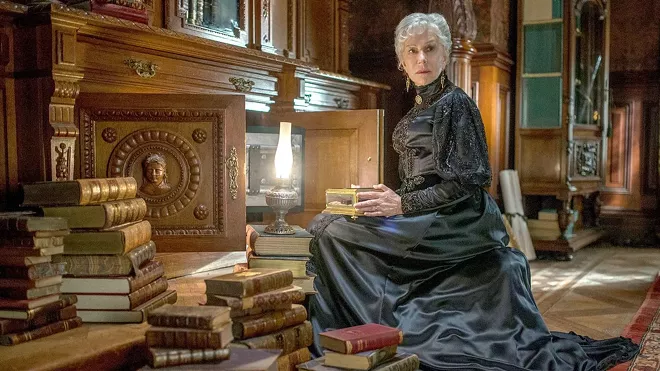 WINCHESTER
(2 stars)
California's Winchester Mystery House seems an ideal setting for a horror film, but it's wasted in this conventional ghost story, as is Helen Mirren as the mansion's widowed owner. Standard scares, with
Conjuring
-style specters that pop out of dark corners accompanied by musical stings on the soundtrack. (ES) Rated PG-13