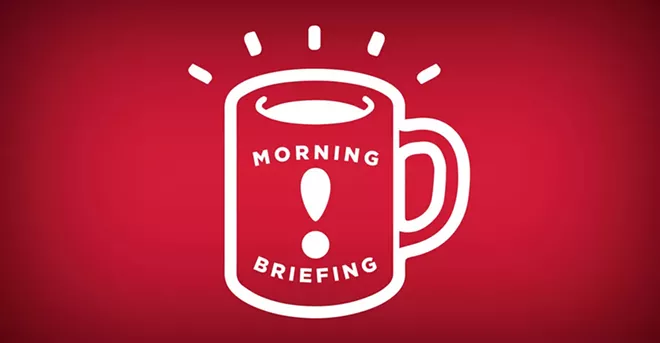 ON INLANDER.COM

FOR FUN!:
For his senior project, this
Spokane student built a tiny home that he hopes will save him from paying rent in college
.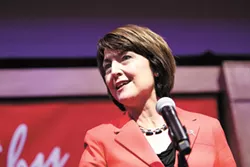 NEWS:
So you've heard a bit about tariffs, Trump and possible trade wars, huh? Here's
where Cathy McMorris Rodgers and Lisa Brown stand on recent tariffs and trade policy
.
WHAT'S UP?:
Music, baseball, pub crawl, movies and more, here's
this week's curated list of things to do
.

IN OTHER NEWS

North Monroe ahead of schedule
The construction on North Monroe, which includes work to narrow the number of lanes and improve pedestrian safety,
has reached its halfway point well ahead of schedule
. (
Spokesman-Review
)
Trump arguing with allies ahead of North Korea summit
As he's getting ready to meet with North Korea's leaders to discuss a nuclear deal this week,
President Trump has been striking out with America's close allies in the Group of 7
, including Canada, which has announced it will counter U.S. tariffs with its own. (
New York Times
)
Winner winner, Boise dinner
Someone won
$2 million on a Powerball ticket bought in Ada County, Idaho
, and because the winning ticket didn't match the actual Powerball but had the first five numbers right, lottery officials are reminding people to check their tickets closely. (
Idaho Statesman
)
Rainin' on the parade
It was a wet Saturday, but plenty of people still showed up for
Spokane's Pride celebration
, with a parade and party in the park. (KXLY)