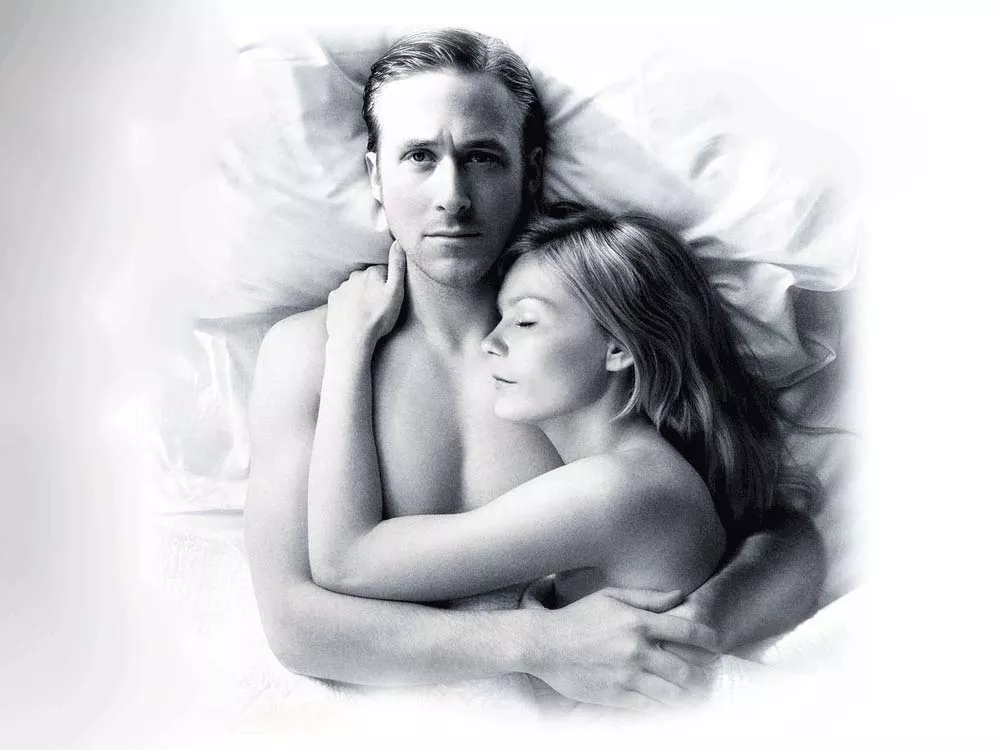 Inspired-by-a-true-story stories usually carry several weaknesses. Real life doesn't follow the classic rising-action/falling-action formula. And stories of an entire life are so dense that compressing them into a few hours often eliminates the chance for greater meaning.
Biopics often turn into clumps of free-floating vignettes.
All Good Things focuses on Robert Durst, the mentally ill son of a wealthy real estate developer, and the three murders he may have committed. In 1982, his wife disappeared. Eighteen years later, his friend was found murdered. in 2001, Durst killed — and chopped up — his elderly neighbor. (A jury said it was a case of self-defense followed by a panic reaction.)
All Good Things isn't quite a biopic, but it's cursed with the same problems. Names are changed, for example, and so are some of the facts. Ryan Gosling plays the mentally deteriorating killer, and Kirsten Dunst plays his doomed wife. And from the standpoint of acting alone, the casting's perfect: Gosling has made his reputation playing dark, twitchy hunks, while Dunst's infectious charm makes her fate all the more tragic.
But in historical based-onactual-events stories, star power is a detriment. You're supposed to be thinking, "this is Katie Durst, who disappeared mysteriously," not "hey, it's Spiderman's girlfriend."
Other distractions abound.Time-lapse photography, pseudo-'70s camcorder footage and overlapping dialogue all make the movie more entertaining but less affecting. The score (loud, dramatic piano music) and the effects (pelting rain, tilted camera angles) hammer home that certain scenes, yes, are tragic or scary.
The early scenes, when Gosling is comparatively lucid and his tics are more subtle, excel. But later on, as Gosling gets weirder and starts making odd, contorted gestures, he forfeits credibility. In his old-man makeup, Gosling becomes less of a character and more of a circus freak. The film's attempt to understand the psychology of this probable killer disappears.
The final 30 minutes turn almost into a montage, rapidly skimming across the details of Durst's life. All Good Things gives us a box of fancy jigsaw pieces without ever taking the time to assemble them into a meaningful picture. (Rated R)