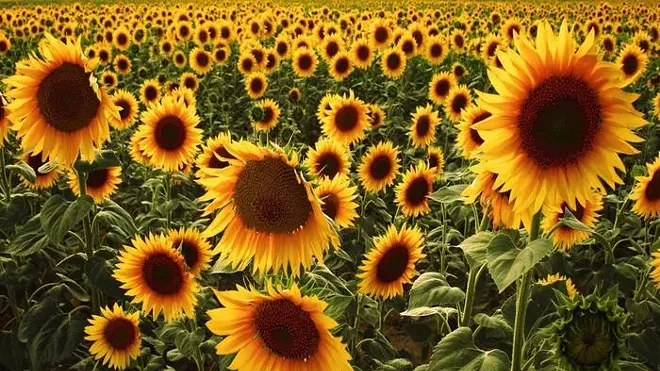 I am from my sister's teddy bear, from my puppy, and my
black and white comforter. I am from the green house with
the brown doors and the water fixtures. It is so cozy. I am
from the sunflowers and the pine trees, whose long lost limbs
I remember as if they were my own. I am from pink salad on
Thanksgiving and blue eyes from my grandma. I am from
walks at night and fist bumps and high fives. I am from you
can do anything and see ya later alligator and twinkle, twinkle
little star. I am from fondue on Valentine's Day. I am from
Spokane, Scotland, Ireland, Canada, and Germany. I am from
my dad not knowing what a hashtag is and the ring that my
grandpa gave me on my bookshelf.