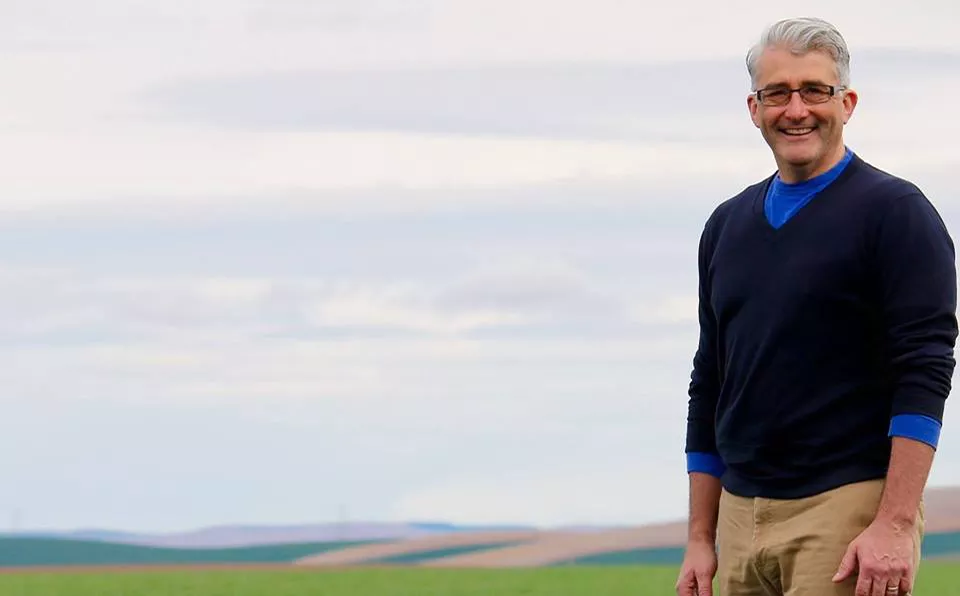 SEEING STARS
At first glance, the image that DONALD TRUMP's Twitter account tweeted last week, featuring HILLARY CLINTON, a pile of cash and the phrase "most corrupt candidate ever," may have seemed relatively innocuous. For Trump, anyway. But almost immediately after posting it, observers began pointing out that the image's six-sided star behind the words "Most Corrupt Candidate Ever!" sure looked a lot like the Star of David, symbol of the Jewish faith. The image recalled ugly stereotypes of wealthy Jews controlling politics. You could chalk it up to a goofy coincidence, and some of Trump's flacks tried to do just that, spinning the shape as a "sheriff's badge."
Nevertheless, Daniel Scavino Jr., Trump's one-time golf caddie-turned-social media guru, deleted the original tweet and crudely pasted a circle over the offending star. The problem, it turned out, was that Trump's team hadn't created the images. Reporters at the website Mic pointed out that before Trump tweeted it, it had been widely shared on an website that has become infamous as an online home for racist extremists. The image was plagiarized, it turns out, from an anti-Clinton Twitter user whose feed was full of other racist, violent and anti-Semitic imagery.
While Trump's defenders offer that his son-in-law is Jewish, Trump's critics point out that this is nothing new for the Republican Party's likely presidential nominee. In December, he dipped into another well of anti-Semitic stereotypes, joking before a crowd of Jews that "you're not gonna support me because I don't want your money." (DANIEL WALTERS)
A GROWTH PROBLEM
Last week, Washington's Office of Financial Management announced that over the past year, the state's population grew at its fastest pace since 2007. This is not good news if you're a Republican politician hoping to win a statewide election, like BILL BRYANT, who is challenging Gov. JAY INSLEE this year.
The problem for Republicans is not that the state's population has grown; it's where it's grown — mostly in the state's most liberal counties, west of the Cascades. Nine counties in Washington voted for President Obama, recreational marijuana and marriage equality in the 2012 general election. Those are the same counties, now representing 54 percent of the state's population, that are growing at a much faster rate than the rest of the state. King and Snohomish counties alone now account for 40 percent of Washington's population.
Spokane, with 6.8 percent of the state's population, grew by 0.86 percent in 2015-16, or around 4,220 people. But many typically conservative counties in Eastern Washington — including Lincoln, Ferry, Garfield, Columbia and Walla Walla — all saw their population decrease. (WILSON CRISCIONE)