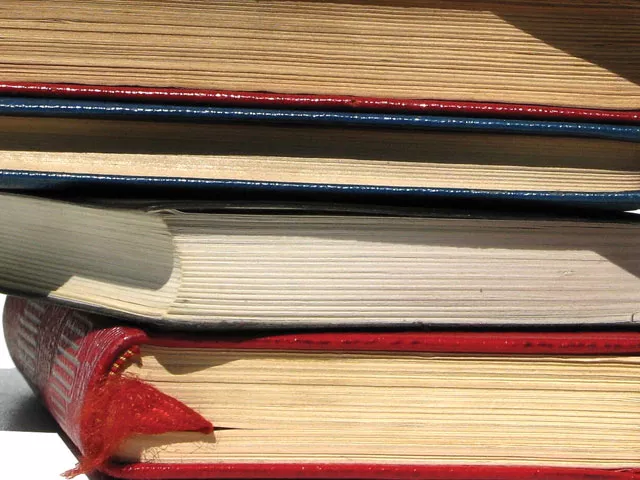 NAMING NAMES
Tom Lang wants to put your name on his Website. At least, he does if you signed the petition to get Referendum 71 on the ballot, putting the new domestic partnership rights in jeopardy.
But he'll only get the chance if the U.S. Supreme Court allows Washington state to release those names. Officially, under Washington state law, a petition is a public record.
Lang runs a Website called knowthyneigbor.org, which, with its Washington state partner whosigned. org, puts the names of those signing anti-gay rights petitions in a searchable database.
Organizations like the GOP's Voter Vault, Lang says, have long used lists of petition signatures for data gathering. Lang wants to give average people the same power. It's about starting conversations, he says, between gay rights supporters and their more skeptical friends.
"We've posted nearly a million names," Lang says. "We know what the conversations have been like."
And it's about preventing fraud. For one anti-gay rights Massachusetts initiative, Lang says, signers thought they were supporting an initiative to ban horse meat from dog food. Earlier this year, The Stranger reported similar shenanigans from R-71 petitioners.
On the other side, those hoping to keep the names secret say it's to prevent petitioners from being harassed. And that's where the legal challenge comes in. One side says the petitions are anonymous free speech deserving First Amendment protection. The other wants to maintain government transparency.
The result of the high court's decision, says Lang, could have "a huge shockwave across every state, every state's election laws." (DANIEL WALTERS)

THE OTHER DENNIS
Finally last week, after the desk was vacant nearly a year, President Barack Obama named a new director for the Region 10 office of the Environmental Protection Agency. The new director for the Seattle-based post is Dennis McLerran, former director of the South Puget Sound Clean Air Agency.
This is a breath of fresh air in the sense that previous directors had ties to industry instead of the environment.
McLerran was considered the front-runner and hometown favorite, but there was another Dennis in the mix — former Spokane Mayor Dennis Hession. Hession tells The Inlander, "It was not a surprise. I had been told that my name was not being forwarded [to the president] months ago."
The Obama Administration still has yet to fill top openings in federal agencies here, including the Northwest director for NOAA Fisheries and an assistant regional director for the Forest Service.
Hession is teaching at the Gonzaga law school and running a consulting business. (KEVIN TAYLOR)

CHECK THIS OUT
The reports continue to pour in: 2009 was one helluva record-setting year.
We inaugurated our first African-American president. Avatar made like a bazillion dollars. GJ 1214 b — the first exo-planet that could harbor water — was discovered.
And the Spokane Public library checked out 2,014,756 items last year, its largest number of checkouts ever.
"It's a nice to be a service that is well-loved and well-used," says Pat Partovi, the library director. "We think it definitely has to do with the economy. It's really an easy no-brainer way to save a few bucks."
The milestone checkout — the big 2,000,000 — was borrowed from the South Hill branch at 3:22 pm on Dec. 30. The book? Uncle Tom's Cabin by Harriet Beecher Stowe. Partovi says another milestone was reached — more than 930,000 visitors to the library's six branches — but it's not a big round number, so nobody cares.
The hottest item at the library is still books — Partovi estimates that 60 percent of checkouts continue to be for those hide-bound monoliths of yesteryear. But people are beginning to pick up on what the library is putting down: free Internet, DVDs, Books on CD, downloadable books.
And, Partovi says, the library still employs an army of experts ready to help with research.
"It's funny. We're spending the same amount of energy on fewer questions," Partovi says. "We don't get what I call the almanac and encyclopedia questions anymore. They've already Googled it."
But when it comes down to it, Partovi says, the library is still the library.
"The mission hasn't changed, the format for information has. People are still looking for information," she says.
"They're still coming to the library for all those reasons." (NICHOLAS DESHAIS)