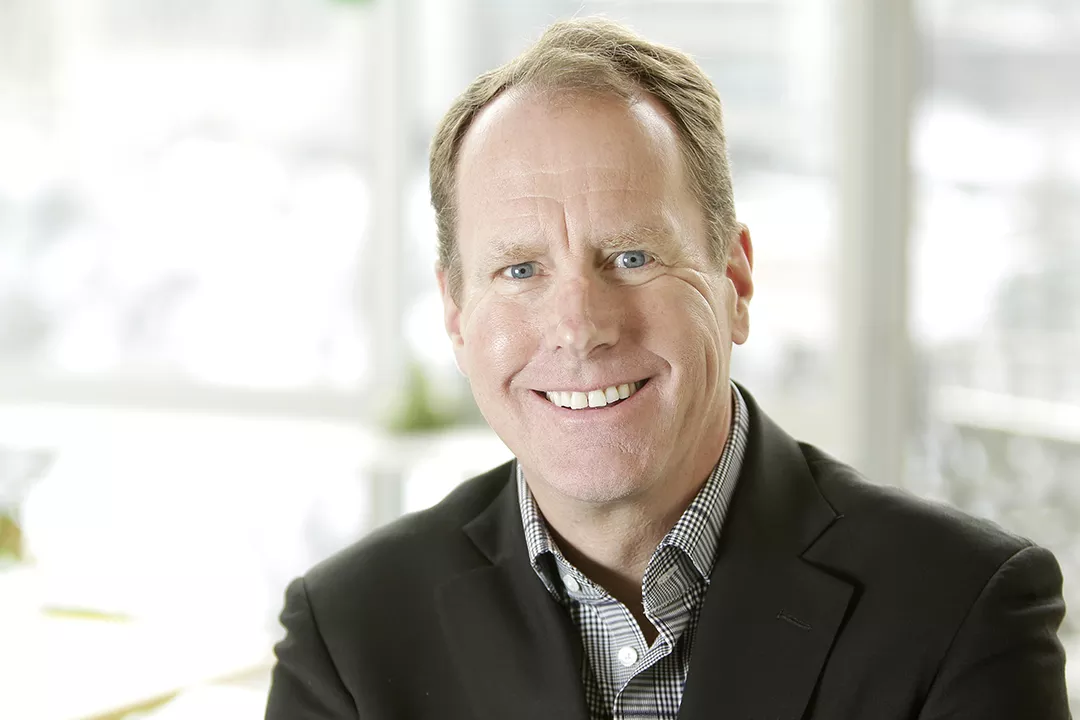 Seattle-based Rover quietly opened a downtown office in the Bennett Block last September, and the firm expects to have 100 employees in Spokane by the end of 2018. Spokane is Rover's first and only office outside of Seattle, and the company was not recruited by any economic development effort.
This is a meaningful datapoint for our region as it demonstrates the attractiveness of Spokane to leading technology-based companies in the Seattle area. It bodes incredibly well for the prospect of recruiting similar companies to Spokane.
Rover runs the largest pet services marketplace, matching more than 200,000 vetted sitters across 10,000 cities in North America with pet-owners looking for someone to take care of their dogs and other animals. A service is booked on Rover every four seconds. The company acquired its largest competitor, DogVacay, in 2017 and has raised a total of $156 million from leading venture capital firms. The company was born out of a Startup Weekend event in Seattle, and in 2011 Rover was named Startup of the Year by Geekwire.
I recently spoke with Megan Teepe, Rover's VP of Operations, to glean a better understanding for why Rover chose Spokane, what its Spokane team is focused on and how the company's experience has been so far.
Rover's top reasons for seeking a presence outside of Seattle was to establish geo-redundancy in the event of an outage at its headquarters, and to tap into emerging talent. The company evaluated several cities in the United States, and its key criteria were: workforce quality; labor and real estate costs; and distance to Seattle. It was particularly important that prospective employees shared Rover's culture and values as they relate to people and pets.
Spokane won out, Teepe says, because of the caliber of talent and values of the community, as well as for its "super-compelling" real estate cost structure. She also referenced the caliber of candidates produced by Gonzaga, Whitworth, EWU and the other universities and colleges in Spokane.
Downtown was picked as a location due to its "great vibe," which Teepe says, "reminds me of Denver." She continued that downtown Spokane offers "great hotels and restaurants, a place to walk dogs by the river, a number of other new businesses and the many cool things coming.
"I love walking out Rover's doors to one of three independent coffee shops in the neighborhood," she adds. "I have a particular affinity for Indaba Coffee, and for exploring books and grabbing tea at Atticus." She also highlighted the benefit of getting off an airplane and to a hotel in less than 30 minutes.
Facilitating the opening of its Spokane office were two senior team members from Rover, one from Seattle and the other from Santa Monica, who joined the company as part of its acquisition of DogVacay. Spokane's quality of life was a major factor in pitching these out-of-towners to relocate to Spokane, says Teepe.
Rover currently has approximately 80 people in Spokane in customer operations, both in office and working remotely. About 50 employees are focused on safety and enforcement to ensure positive outcomes for its users. This team is based in Rover's Bennett Block offices. The balance of its Spokane headcount is in customer service and works remotely.
Teepe expects to scale customer operations in Spokane at a higher rate than in Seattle. By year's end, she expects to add approximately 20 people across customer operations. Currently, Rover has 11 open positions in Spokane including a senior manager of customer operations and a humans resources manager. On the front lines of customer contact, the company is seeking individuals with a diversity of experiences, including those having veterinary tech, animal care and contact center backgrounds.
Rover has had "outstanding success" in securing qualified candidates, the "retention rates have been very good" and its Spokane team members "are excellent," says Teepe. She continued that the Spokane community has been "very welcoming." Based on its experience, Rover has no current plans to open additional offices outside of Seattle and Spokane.
When I asked Teepe if she would recommend Spokane to other rapidly growing technology companies seeking a satellite office, she joked: "No, we want all the candidates to ourselves..." followed by an unequivocal, "Yes!"
I concluded my discussion with Teepe by asking her what more Spokane could do to be more attractive to Seattle area companies. She responded with "build awareness, make Spokane known to Seattle," followed by "get on Seattle's radar, invite companies to visit and meet with Seattle's venture capitalists, who can recommend Spokane for new company expansion."
Rover's successful experience in Spokane follows that of another leading Seattle company, F5 Networks, which also has an office in the Spokane area. This trend has a potential flywheel effect, both in attracting more tech companies to the region as well as in spawning more startups. I am hopeful we'll see more of both. ♦