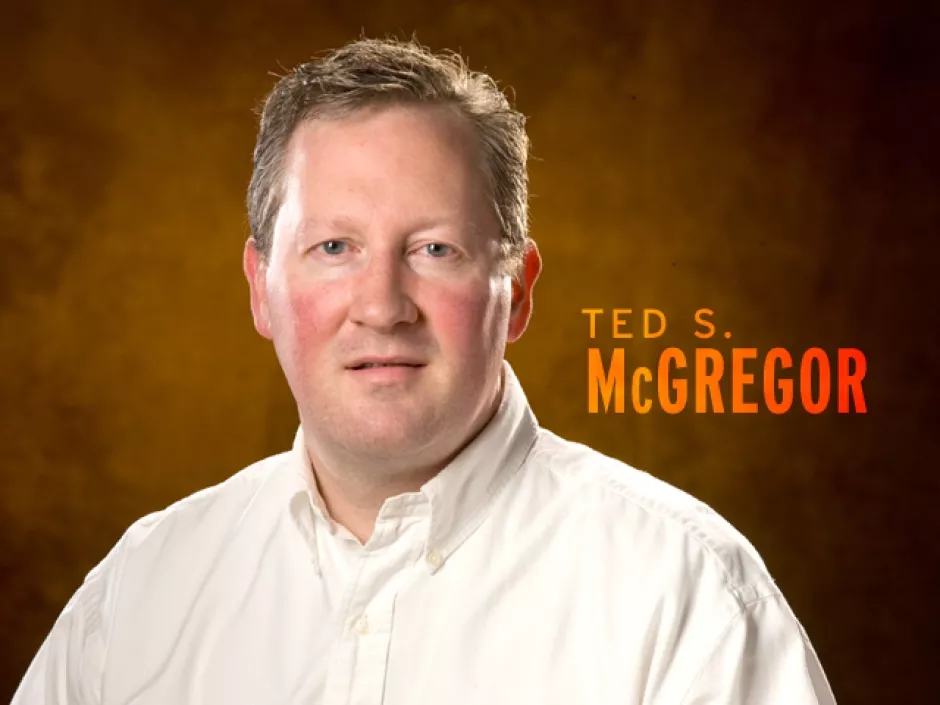 Kneecapping Florida
Lost in all the excitement over Newt's surge is the fact that the Florida primary is half what it once was — literally. By moving their primary up to January, as they first did in 2008, Florida has been punished by the national GOP. To begin with, only half the Sunshine State's delegates will count. That means they will allocate 50 delegates (all to the winner, as it is a winner-take-all primary), nine fewer than Michigan (population 10 million). Yet Florida has 8 million more residents than Michigan.
But it gets petty too, as FOX News has reported that Florida delegates will get the worst seats, the farthest hotel accommodations and the fewest guest passes to the Republican National Convention this summer. And the convention is being held in Tampa!
The message to other states is clear: Don't even think about horning in on a state like Iowa, where they can't even count their votes or name a winner.
Trust the Numbers Geek
In our ongoing "Pundits You Can Trust" series, add the name Nate Silver. He started as one of those baseball stat guys, a la Moneyball, but he moved to presidential politics in 2008; now he does the "FiveThirtyEight" blog for the New York Times.
A lot of his stuff splits hairs, but you can trust his numbers. Over the weekend, he detailed a stat-based, big-picture peek at what may be going on in the 2012 GOP nominating process. The "More of the Same" paradigm, in which, despite all the sturm und drang of primary season, your candidate is preselected by a small group of elites, may be giving way.
"The competing paradigm," Silver writes, "might be called 'This Time Is Different.' It asserts that a fundamental change has occurred in America's political culture … Under this interpretation, elite support and the ground game do not matter as much as usual. Instead, success is more idiosyncratic:
Personalities matter a lot, and nominations are determined based primarily on momentum and news media coverage."
By holding 20 debates (so far), has FOX News somehow morphed the presidential race into American Idol: D.C. Edition? Can a couple of well-timed zingers replaying over and over win the White House? If the nominee-selecting power has been wrested from elites, is this better?
Silver is not quite ready to write off the elites, however. "My view," he concludes, "is that Mr. Gingrich's win in South Carolina alone is not enough to be paradigm-breaking. But if he follows it with a win in Florida, all bets are off."