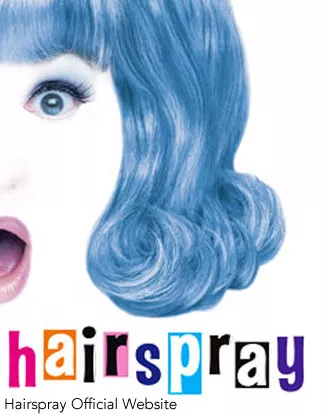 Join the Corny Collins Dancers!
Hairspray
opens this Saturday in Coeur d'Alene. And with the artistic director of CdA Summer Theatre, Roger Welch, playing Edna Turnblad and local fave Patrick Treadway as Edna's husband (note to
Spokesman
readers: they are
not
the same man), there ought to be enough doo-wop, gender-bending and anti-racial discrimination harmonizing to keep us entertained. (Besides, the script differs from the movie.) Performances on Saturday at 7:30 pm and Sunday at 2 pm.
Event info
Kid vs. conflagration. Starting Sunday, Sixth Street Melodrama in Wallace will have two shows running: "Voices of the Big Burn," commemorating the huge fire that wiped out most of the town a century ago this month, along with Rustlers on the Ranch, in which a coupla cowpokes make matters worse for our poor, beleaguered ranch family.
Wipe the barbecue sauce off yer face. The Cowboy Supper Shows continue, Thursdays-Saturdays at 6 pm, out at the Rockin' B Ranch (I-90 and Exit 299 at Stateline), on through Sept. 25, along with Pat McManus shows and more.