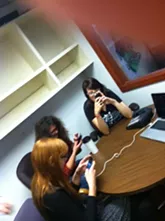 Spokane's biannual Visual Arts Tour begins in just a few minutes. Ready, steady, go!
Join The Inlander — on Twitter and in person — as we ramble through tonight's festivities. Follow along on Twitter using the #vat, #terrain and #spokane hashtags.
The tour, made up of exhibitions across Spokane, runs tonight from 5 pm to 9 pm. Check the map below to see the stops on the tour.

View Visual Arts Tour Oct. 2011 in a larger map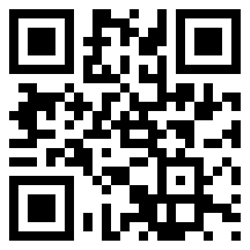 BONUS
If you're reading this on an old-fangled desktop computer, you can capture this image with the barcode scanner on your smartphone and (at least if you're using a Droid or an iPhone) it should open our Visual Arts Tour map right in the phone's mapping application. Find tonight's most interesting art spots and navigate there using your current location.