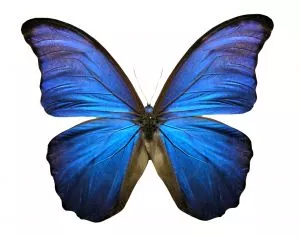 Tomorrow, the faith-based, nonprofit organization Catalyst Project is hosting the Butterfly Affair. It's a day-long event to give homeless and low-income girls aged 13 to 18 an emotional boost.
The day includes three meals, team-building games, a special speaker and an evening event. The ladies will spend the afternoon shopping for formal dresses, accessories and shoes with a personal shopper. After having hair and make-up done and posing for glamor shots, they will be treated to a formal dinner and dance.
Jenny Weddle, co-director and co-founder of Catalyst Project, says that the message of the event is to make these young women feel special and valued. She expects about 50 girls from a variety of area outreach programs at the event tomorrow.
The organization is still looking for 20 more donations of $75 to sponsor girls. The generosity would help to make the day extra special. Visit butterflyaffair.org to donate.
Catalyst is also planning the same event for teen mothers next spring.