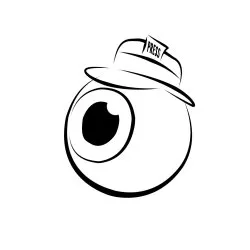 Ever go to vote and can't understand whatever the hell it is you're voting on?
We've all been there.
(I think.)
Spokane Councilwoman Amber Waldref says she has the votes to pass an ordinance that will allow explanations of public votes on the city election ballots. That way, Jane Q. Voter can look at a ballot and read a short write-up of why she should or shouldn't pull the ol' democratic lever on a particular vote.
"Why can't we have pro-con statements, at least to provide some more information for the voters?" Waldref says.
"It's almost similar to what . . . the League of Women voters does," she adds, referring to that group's pre-election debates.
The statements would come from committees authorized by the council to daft the "yea" and "nea" statements.
The ordinance passed at last night's council meeting and is scheduled for a final reading next Monday, according to Waldref.
For endless waves of City Hall Eyeball, float over here.
This story has been updated to reflect that the proposal would affect all public questions put to a city vote.