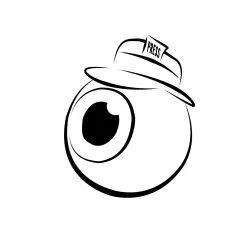 That's right, we're not all going to die from the medication shortage plaguing Spokane paramedics.
At least, not yet.
Last week's' announcement of the drug shortages was a response to a Seattle Times article citing concern by the American Medical Association, according to Assistant Chief Brian Schaeffer. In other words, no one has died or had their life endangered as a result, Schaeffer writes in an email.
Currently, Spokane emergency first responders are replacing drugs like Fentanyl with Morphine, and Versed with Valium, Schaeffer writes in an email.
The shortage has been affecting first responders for about a year, he says.
In other news, there's a City Council meeting tonight. Grab your agenda packet from the toggle switch on the left margin midway down the page.
Head here for more o' the eyeball.