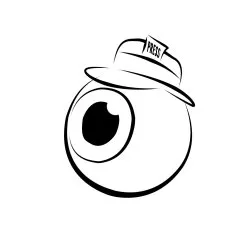 Is the City of Spokane calling in U.S. Border Patrol agents to do translation jobs to avoid paying contractors? Seems so.
Here's what Spokane Police Department Major Frank Scalise told Spokane City Council members earlier this month.
"There's a translation bank that you can call in with whatever language you need and then it can be done over the phone, there's costs associated with that," Scalise said, responding to a question by Councilman Steve Salvatori. "So I think if someone's aware that there's a Spanish-speaking officer . . . it's more cost-effective and quicker to ask for that assistance."
Immigrant rights groups are concerned that the practice violates constitutional rights because of discrimination, since, as Scalise noted, this may be happening exclusively to Hispanics.
We wrote earlier this month about the Border Patrol showing up unsolicited at Spokane police calls. The American Civil Liberties Union and Northwest Immigrant Rights Project has also sued the Border Patrol for alleged racial profiling in Western Washington.
Speaking of, the New York Times picked up on the Border Patrol fracas in yesterday's paper.