UPDATE: Karli Ingersoll has responded! With a blog of her own! "The Hoods: 'Get bent, it's art.'" Wham! A snippet:
I felt passionate about the areas of town and I decided to go for it. Because of my confidence in this decision, I've received a little flack from my neighborhood's official council (Emerson Garfield). It's been completely respectful dialogue and I welcomed it.
Okay, so not exactly an escalation. More like the Oslo Accords. Still, nice to see passionate people empassioned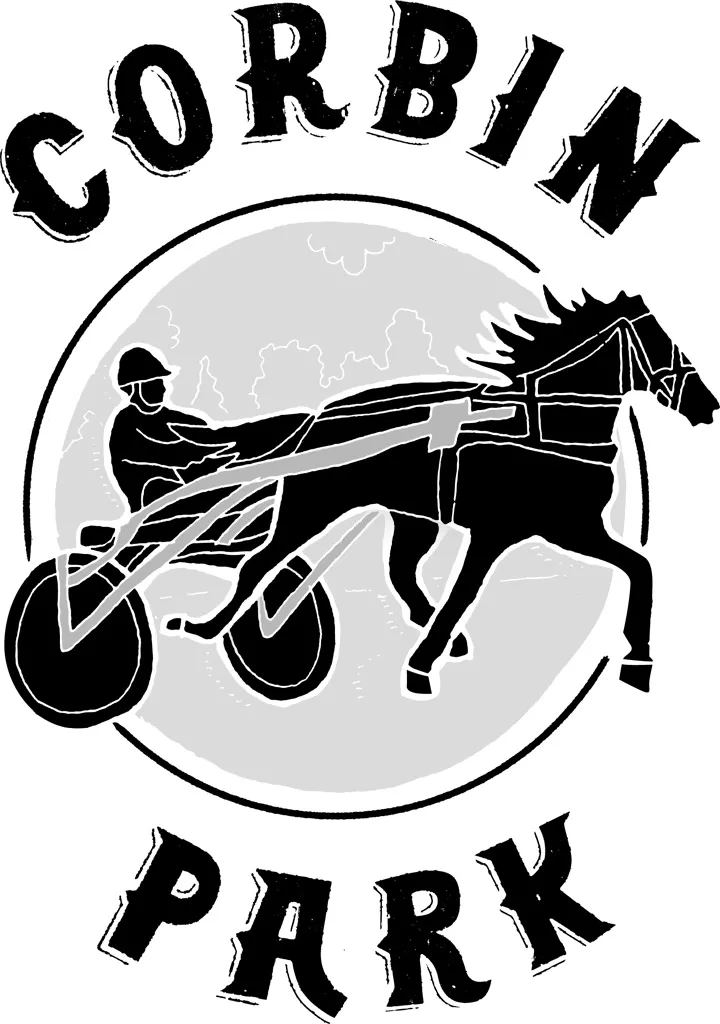 ORIGINAL POST
: When I spoke with Karli Ingersoll, a couple weeks ago, she knew she might catch heat for her latest art.
She's one of five local designers behind the 'Hoods — an art project that wants to give Spokane's neighborhoods the branding they deserve.
I wrote about it this week
.
One of the neighborhoods she chose, though, "Corbin Park," isn't an official neighborhood so much as it's a weathy-ish enclave in the much larger Emerson-Garfield neighborhood.
When she talked to the neighborhood council about it, they voiced concerns that this would further separate the two and undercut the work they've been doing to connect Corbin Park to Emerson-Garfield as a whole.
Ingersoll told me she decided to run with Corbin Park anyway, because that's how she's always thought of the neighborhood, and the way others she knows have too. I made a brief mention of this in my story.
The neighborhood has now posted a lengthy blog, "Celebrating Neighborhoods ... While Undermining Them," with their side of the story. A taste:
The participating designers have deliberately ignored existing neighborhood names and boundaries, and instead sided with "popular terms for neighborhoods [...] for the sake of easier promotion and marketing" in the words of their organizer, Karli Ingersoll (herself an Emerson-Garfield resident, which makes what follows sting all the more).
This is fixin' to be the biggest art brouhaha since the infamous Meat Painting Scandal of 2011.