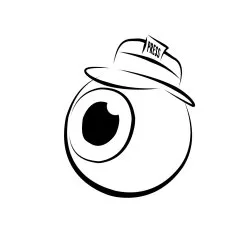 Civility in American politics?
It hasn't really ever existed, but it's nice that we keep trying. And the local chapter of the League of Women Voters will be having a meeting on it in early October for any high-minded interested parties.
(They probably did this for you two, Andy Billig and Nancy McLaughlin.)
Anyways, the shindig is 1 pm to 5 pm on Saturday, Oct. 6 at South Hill Public Library, 3324 S. Perry. Try not to shout.
Read more City Hall Eyeball HERE.