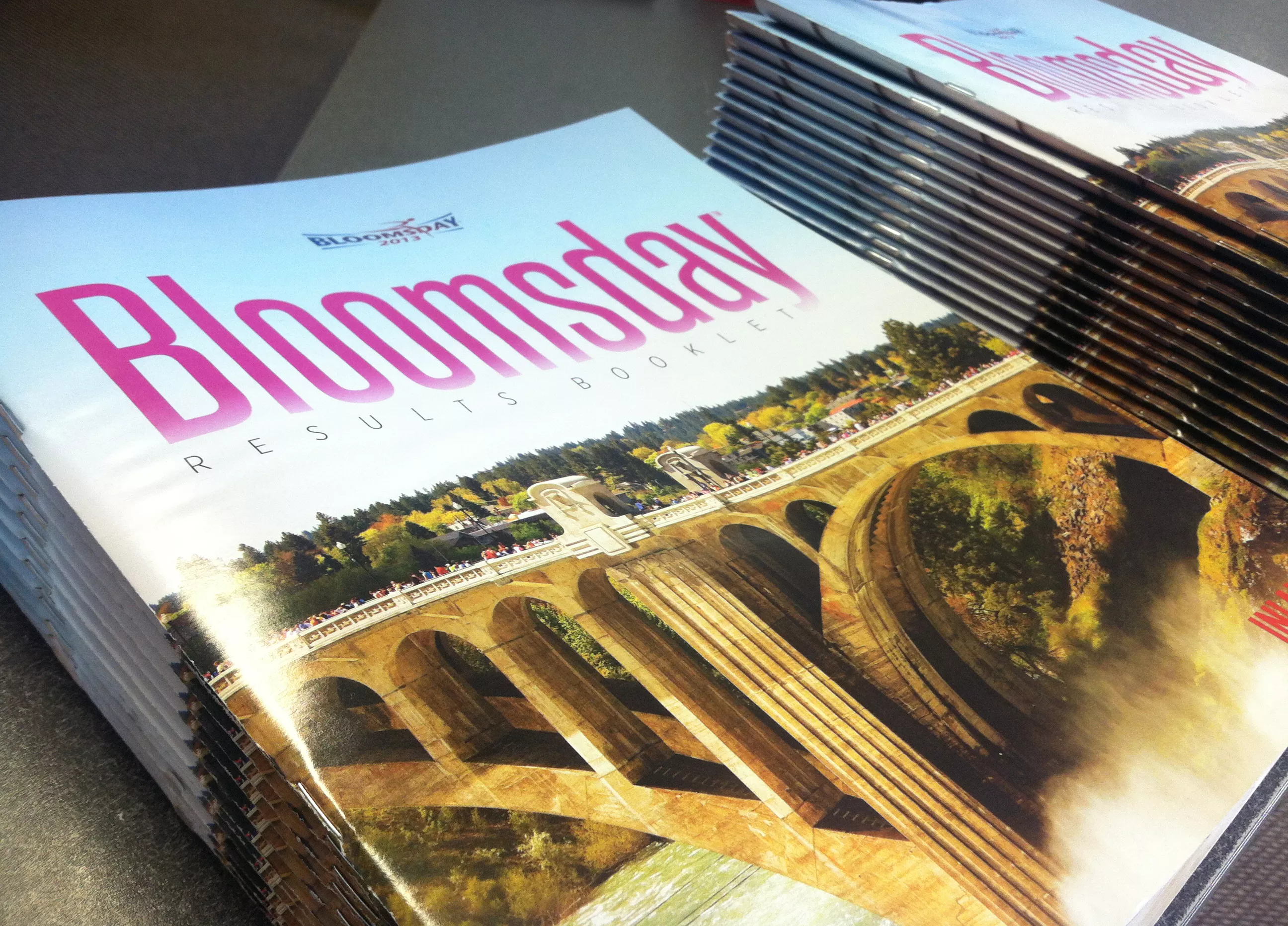 This year's Bloomsday Results Booklet, produced by The Inlander, is hitting newsstands today. You'll be able to find one wherever you typically pick up The Inlander, and don't wait too long — they typically go pretty quickly.
It's not all results — the booklet also has photos from the race and stories by our staff writers about the new Bloomsday headquarters, the T-shirt designs, the Junior Bloomsday race and some notable runners.
You can also get a copy here at Inlander HQ or directly from the Lilac Bloomsday Association office at 1414 N. Belt St. If you need a copy mailed to you, call the Bloomsday office at 509-838-1579 and they'll send you one for $3 to cover postage and handling.