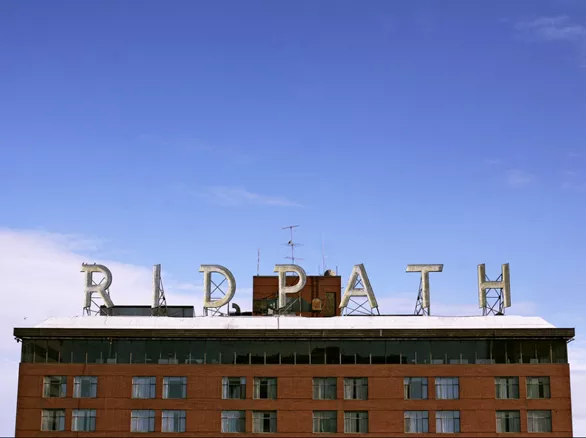 Those still doubting the old
Ridpath
building will find new life may want to start believing.
A few weeks ago, developer Ron Wells says, he found financing to go ahead with the project. For now, he still remains a little secretive: He says he has two competing offers for financing the project and doesn't want to say what who they are until he's ready.
"It looks like construction will probably start in September," Wells says. Meanwhile, Wells says the details of his plan for the building, which originally were for a variety of small downtown apartments, may be changing. He isn't yet ready to talk specifics.

"I think that we will be ready to make a firm definitive announcement on what the final solution is [in] two or three weeks," Wells says. "There's still a few moving pieces we need to figure out first."