Apparently a lot of folks have already turned this three-day weekend into a four-day weekend. But here at Inlander HQ we're still holding down the fort — making calls to empty offices, feeding the fish, checking our email.
And the weirdest thing to show up via email (so far) today is this: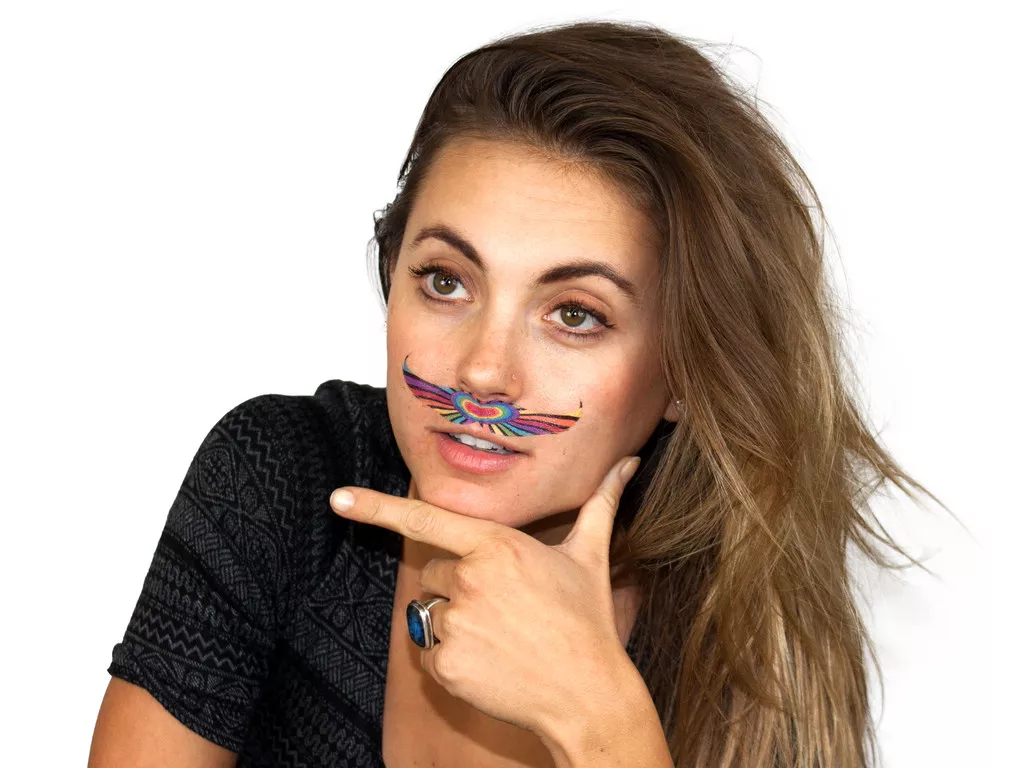 You should include rainbow StacheTats in your gay pride celebrations, the email suggests.
Yes, StacheTats — temporary mustache tattoos that are "sweat proof, smile proof, waterproof, beverage proof, and they do not itch or tickle." And they are made in the USA.
It looks like they've got 'em for other occasions, too, like an Irish flag 'stache for St. Paddy's, a chili pepper 'stache for Cinco de Mayo and a whole line of American flag/bald eagle 'staches that would be perfect for the Fourth of July or anytime you're feeling particularly patriotic.
If you've got a bunch of little nieces and nephews, you should probably order a stack of these and consider your Christmas shopping done.