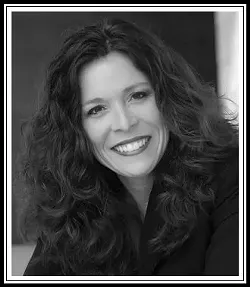 For all those comparing the sudden, strange firing of Civic Executive Artistic Director Yvonne Johnson to the mess surrounding the firing of Museum of Arts and Culture Director Forrest Rodgers — a decision that sparked
angrycommunity forums
and legal action — the comparison just got more fitting.
Johnson just hired the attorney who got Rodgers his job back.
That may not only mean a legal battle, and a monetary settlement that could cost the Civic money, but it also may mean we never learn all the details behind her firing. Legal settlements often involve non-disclosure clauses.

She writes, "Ihave retained attorney, Bob Dunn. Under his advice I cannot make anyfurther comments at this time regarding Spokane Civic Theatre. I thankall of my friends, family and supporters for helping me to work throughthis process. You are all in my thoughts and prayers."
Along with Rodgers, Dunn's known for advocating for fired Spokane Downtown Spokane director Mike Tedesco. And he attacked the City of Spokane for firing police officer Brad Thoma, who had been involved in a drunken hit-and-run. Thoma had been fired because, legally, a breathalyzer would have had to be installed in his patrol car. Dunn took the novel tactic of arguing that the officer was firedfor his alcoholism — and alcoholism is a disability.
Read more on Dunn here.
But those throughout the community are insistent they don't want a rerun of the Museum of Arts and Culture situation. And that includes Johnson.

"We do not need another MAC situation," Johnson said Saturday. "It was not good for the community. It was not healthy." She also said some of her friends had been encouraging her to hire Dunn.