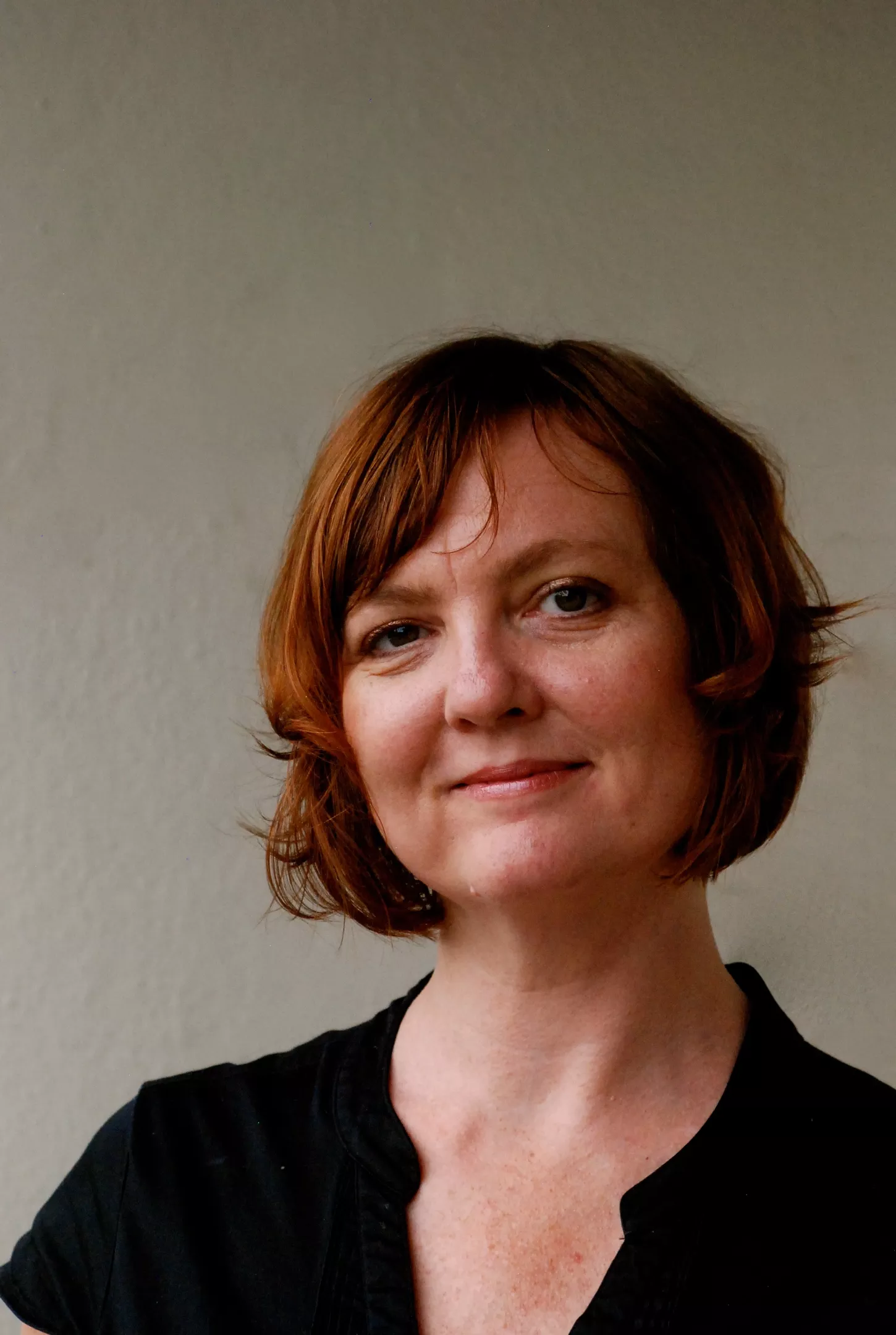 The Spokane Arts Fund, the nonprofit organization that, among many other things, promotes and supports Spokane's artistic community, announced its new artistic director today.
Shannon Roac
h was selected by the group's board after an exhaustive search. Roach comes to the position from Seattle, where she served as the executive director of the Northwest chapter of the Recording Academy — which you probably know better as the Grammys. Before that, she was the managing director of The Vera Project, a volunteer-run arts and music venue in Seattle.
"This is an exciting time for art in Spokane, and I'm thrilled to have the opportunity to bring my arts leadership experience to this region. I've seen firsthand how arts can foster the creative cultures that bolster economies and build regional identity," said Roach in a press release this morning. "I'm honored to lead Spokane Arts Fund's efforts to build, network and support arts assets in our region, ultimately contributing to a bright future for Spokane." 
Karen Mobley, who stepped down as director this spring to take the position of program manager, says she knows the organization, which originated last year after the city dismantled its arts department, is in good hands.
"Shannon is somebody I've known for a long time," says Mobley. "She has a positive reputation in the region and I feel confident that she has the passion and the energy that's required of that job."