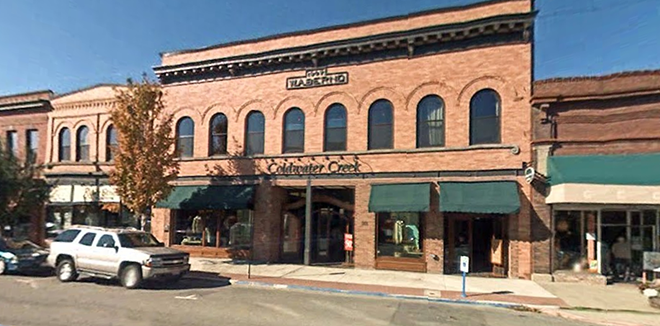 Sandpoint-based Coldwater Creek, a women's clothing company that also runs a wine bar in Sandpoint, filed for bankruptcy today and announced that it will close all its stores. Liquidation sales will begin in early May.
"Our talented associates continue to impress, performing their duties with professionalism and grace during this period of uncertainty," President and CEO Jill Dean says in the press release.
The company was founded in Sandpoint in 1984 as a nature-related retail catalog. Its revenue peaked in 2006 and had 379 locations as of last November, according to Bloomberg News. Sales suffered during the economic downturn, and the company had previously announced a plan to significantly downsize. More than 300 people are employed at its headquarters in Sandpoint.
Details about the bankruptcy filing and investor information is posted here.