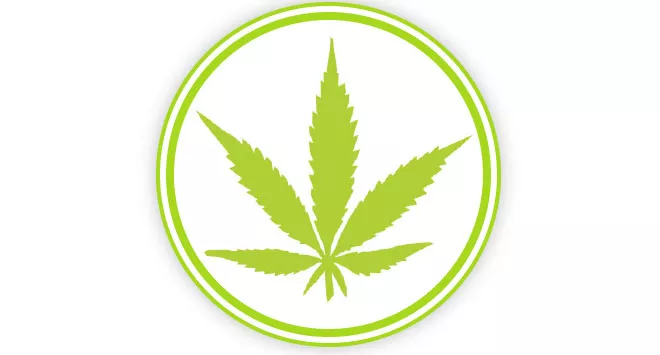 Welcome back to Weed Wednesday, your weekly dose of pot news. Wondering what this is about? Click. Looking for our previous marijuana coverage? Click. Got a question or tip? Email me at heidig@inlander.com.
Colorado's state health department will spend $9 million in the next five years on 10 to 15 studies of cannabis and its medicinal benefits. Meanwhile, a city there with a moratorium on marijuana businesses will put the decision of whether to extend that ban to the voters in November. (In the same town last month, a group of legalization supporters held a "Potheads Against Potholes" march.)
Speaking of Colorado, if you're interested in learning more about how the recreational market has gone there since it opened Jan. 1, the Denver Post hosted a forum on that very thing last night. In the words of one state government official, "The sky hasn't fallen, but we're a long way from knowing the unintended consequences." Watch the forum here or read a recap from The Cannabist here.
The Australian Broadcasting Corporation's show Foreign Correspondent visited Seattle to show how the city has traded flannel and grunge for pot entrepreneurs in suits.
In an interview with CNN, Hillary Clinton, who's probably definitely going to run for president in 2016, says she's not interested in trying marijuana, but she believes it should be available for medical patients. On recreational use, she says, "I want to wait and see what the evidence [from Washington and Colorado] is."
About 40 percent of high school students say they've tried marijuana and 23 percent say they used the drug at least once in the past month, according to new data out from the Centers for Disease Control. That's not a significant change since 2011, and is down from 1997. The Washington Post breaks down this data state by state here.
Medical marijuana advocacy group Safe Access Now has released these ads praising central Washington Rep. Doc Hastings and lambasting Eastern Washington Rep. Cathy McMorris Rodgers over their votes on a House bill amendment that would have prevented the Department of Justice from spending federal money prosecuting patients in states where medical marijuana is legal (he voted for; she voted against). The ads also highlight the case of a Washington family, the "Kettle Falls Five," currently being prosecuted for growing marijuana.
Finally, we're currently working on our marijuana guide to help you navigate the new recreational marijuana market here in Spokane. What questions would you like to see answered? Comment on this post or email me at heidig@inlander.com.