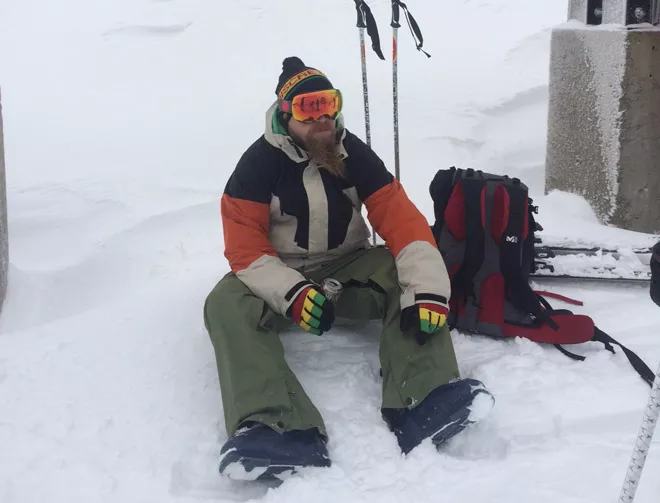 Opening Days have come for a couple area resorts and as December progresses, so will the rest.
Schweitzer
bagged the first opening in the region with opening day falling on Saturday, Nov. 22. According to its director of marketing Sean Mirus, "We look forward to getting open as soon as possible, as with all skiers and snowboarders. But it was our off-season brush-cutting and our snowmaking capability that made it possible… Literally, without those two things, we wouldn't have been able to open when we did."
The cold weather in early November assisted Schweitzer with making snow but Mother Nature put her foot down last weekend with a short warm and wet weather system that passed through over the holiday weekend, delaying opening days for Lookout Pass, 49 Degrees North, Silver Mountain and Mt. Spokane.
Lookout Pass
was able to open on Sunday, November 30. And
Silver Mountain
announced that it plans to open on Saturday, Dec. 6. The weather appears to be back on track and more typical for early December. Expect to see more mountains opening, as well as additional acreage at all area ski resorts over the course of the next several days.
Here are some shots of happy opening day skiers at Schweitzer: