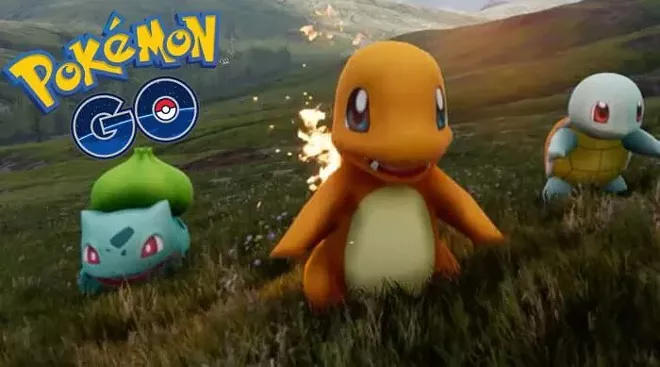 ON INLANDER.COM

• Two longtime
Spokane County Jail
physicians left the adult
medical unit
after a for-profit health care provider took over.
• A retired SPD sergeant doesn't like what he's seeing with the new
promotions
among the department's top brass. "
Political cronyism at its worst
," he says.
•
Pokémon GO
is
everywhere
.
IN OTHER NEWS:

• Spokane County Prosecutor
Larry Haskell announced
that his office is
cracking down on
drunk drivers
— implementing a new DUI policy for the first time in 20 years. (
Spokesman-Review
)
• An Airway Heights
prison guard was arrested
by Cheney police for allegedly
robbing a Dollar Tree
last week. Officers noted similarities between the July 9 robbery and another robbery that happened at the same store in May 2015. (
KXLY
)
• The U.S. Senate
passed a bill
to fight the
growing opioid and heroin epidemic
. The bill will now make its way to President Obama's desk, who is expected to sign it.
• U.S. Supreme Court
Justice Ruth Bader Ginsburg
apologized for her
critical comments
about Donald Trump. RGB called Trump a "faker" and said she couldn't (and didn't want) to imagine a world in which Trump was president. She's since said those comments were "ill-advised."
• Three
candidates
for
Spokane County Commission
.