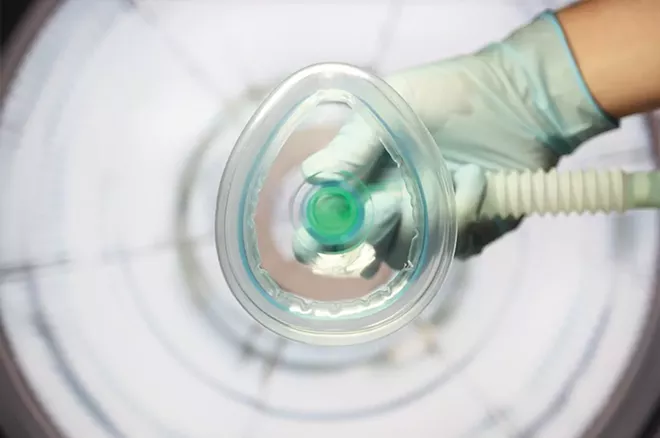 On stands now!
Planning surgery? Find out
what you need to do to get the best results
and stay safe before, during and after a trip to the OR in the new issue of
InHealth
.
Just a Spoonful of Mustard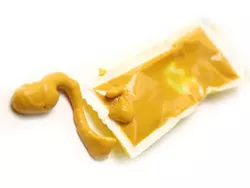 There's a scientific explanation for the strange finding that eating mustard can almost instantly relieve muscle cramps. "New research suggests that some muscle cramps may actually be triggered by nerve malfunction. Two neurobiologists, one a Nobel Prize winner, have found that overwhelming sensory neurons in the mouth, throat and stomach with strong flavors can quickly reverse many muscle cramps,"
writes People's Pharmacist Joe Gradon
.
Circle of Hope
Chances are you know someone whose child has received therapy and care from the Spokane Guilds' School and Neuromuscular Center. Learn about the school's inspiring work with children who have been diagnosed with a developmental disability at the annual Circle of Hope fundraiser breakfast on Tuesday, October 11, at the Davenport Grand Hotel. Here's a video from last year's breakfast that will touch your heart: