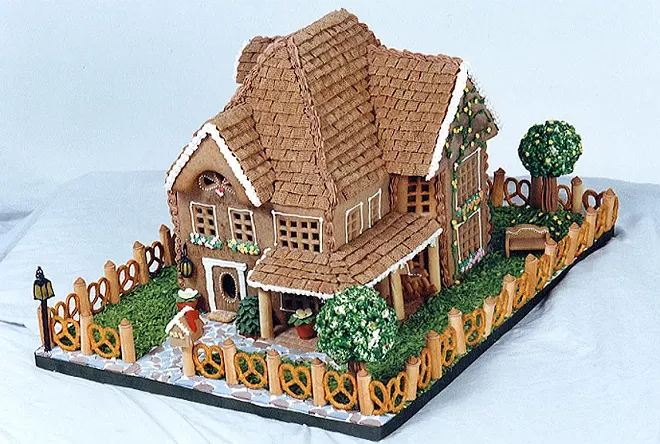 A Healthy Experience?
Big changes seem to be on the horizon for health care. There's plenty of speculation about what Congress and a new president will do to the Affordable Care Act in the next year. But the Kaiser Health Foundation
reports
the secretary of Health and Human Services, an agency with a $1 trillion budget, has surprisingly broad powers to affect the health of every American all by himself. '"Virtually everything people do every day is impacted by the way the Department of Health and Human Services is run," said Matt Myers, president of the Campaign for Tobacco-Free Kids, in the report. Tapped to head the department is Tom Price, a six-term Republican congressman from Georgia (a state currently
ranked 46th in health cost, outcomes and access
). If confirmed, Price could eliminate the ACA's coverage of birth control at no additional cost, "water down" rules about tobacco products, and expand the scope of "conscience objections" by health care providers, among other things.
Get Coding
With the
discouraging news
that not only has life expectancy declined for the first time in decades, but also that
kids today are much less likely to earn more than their parents
, here's a bright spot.
Hour of Code
encourages students of all ages to become familiar with computer programming. There are dozens of one-hour lessons to choose from. Though demand for programmers is subsiding from the red-hot trend of the early 2000s, median income for programmers was still more than $79K in 2015. But does money really buy happiness and health? Not always, but it doesn't seem to hurt. According to a MacArthur Foundation Policy Brief, those living in more affluent neighborhoods
enjoy better health and are happier
.
Gingerbread House
Check out the annual gingerbread build-off on Sunday from 10 am to 4 pm at the Davenport Grand Hotel. Watching the teams create their majestic works from lowly cookies and Royal Icing is free; build and take home your own creation for $7. Proceeds benefit
Christ Kitchen
, which provides work, training and fellowship for women in poverty.