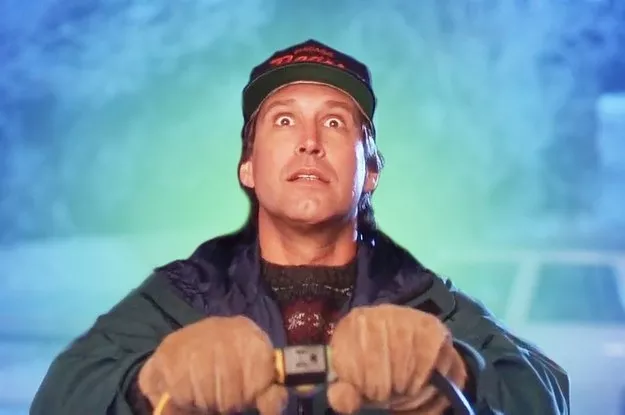 There are only five days until Christmas and you need a break. Forget about the fact that you have gifts left to buy and countless relatives coming into town and that some random cousin is emptying his shitter into your storm drain.
Don your ugliest apparel and come to the Garland Theater
on Thursday night
for the holiday edition of Suds and Cinema and a screening of
National Lampoon's Christmas Vacation
. We'll be sipping Rainier beer (including the new Pale Mountain Ale), giving away a ton of free stuff and handing out some cold, icy cash from Horizon Credit Union for those of you who come dressed in the most obnoxious Christmas sweaters. And someone is going to walk away with this glorious creation you see to the right.
There's also a drinking game to go with the movie, ice cream from Brain Freeze, free Rainier beer coozies and more fun stuff.
Tickets are $5 at the door. We'll have doors open at 6 pm for beers and general merriment. The ugly sweater contest begins at 7 pm.
Here's the Facebook invite
in case you want to send it to Aunt Shirley so she can make sure she has the night free. Remember, we're all in this together. This is a full-blown, four-alarm Christmas event.