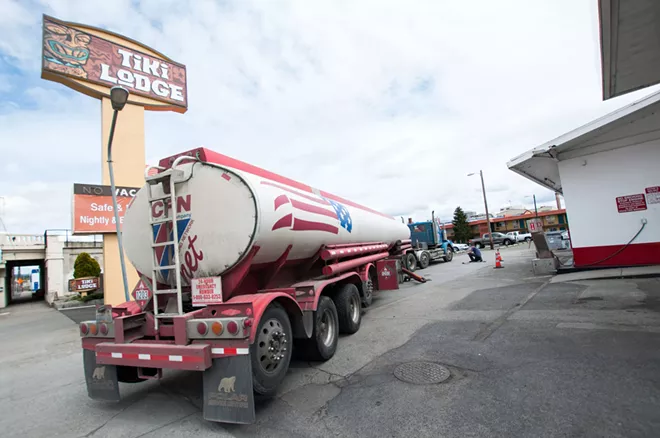 ON INLANDER.COM

The need to fix the need for a drug fix

Washington state will get $11 million to fight opiate addiction, and other
health-based headlines
.
IN OTHER NEWS
Scoutmaster of the Universe
A Spokane Scoutmaster
won $250,000 on a reality show last night
. (
Spokesman-Review
)

Mission accomplished
And with the Davenport thoroughly saved, the
Friends of the Davenport disbanded
, because they had no more worlds to conquer. (
Spokesman-Review
)

The Bluff pushes back

One of the landowners who had a road bulldozed through his land on the South Hill bluff is
suing the contractor
who drove the bulldozer. (KREM)
From Ja Rule to mob rule
Fyre Festival, a luxury music festival in the Bahamas, has lurched into
chaos and anarchy
. (Pitchfork)
Walled off

It's possible that Trump
won't be able to build his wall at all
. (Vox)
The Republican health care bill gets the death-panel treatment

The latest, gritty reboot of the Republicans' Obamacare replacement has been canceled again — or at least
put on hiatus
.