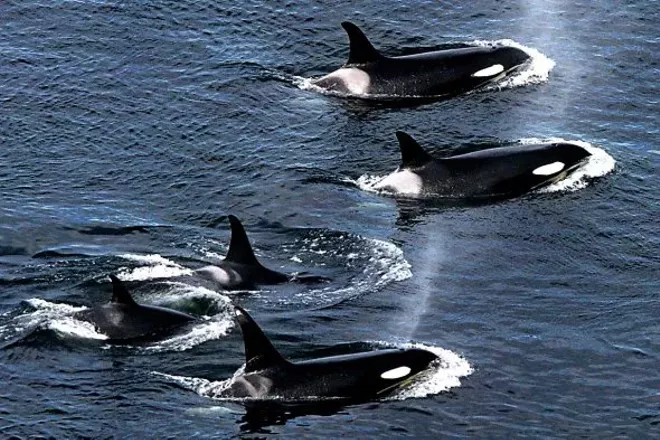 ON INLANDER.COM

NEWS:
A carbon tax proposed by the right-leaning Climate Leadership Council could
result in a monthly dividend check for Americans
, courtesy of Big Oil.
MUSIC:
Foo Fighters haven't played Spokane in 14 years, but they're
coming to the Arena in December
; tickets go on sale next Thursday.
NEWS:
Advocates for coal and wind energy have found common ground: A push to
lower the cost of moving power
through Bonneville Power Administration lines in Montana.
IN OTHER NEWS

Georgia seat stays red
Georgia's 6th Congressional District, held by Republicans since Newt Gingrich's victory in 1988, will remain in GOP hands after
Karen Handel defeated Democrat Jon Ossoff
in a special election in the suburban Atlanta district; $55 million was spent on the race, the
most expensive House contest ever
. (
Atlanta Journal-Constitution
/
New York Times
)
Democrats are now 0-for-4 in House races this year:
Where do they go from here?
(Vox)

A secret no more?

Tomorrow, Senate Republicans
will finally release a draft
of their attempt to repeal and replace the Affordable Care Act, according to NPR. It may not matter, says the
New York Times
; a GOP rift over Medicaid and the national opioid epidemic could
scuttle the proposed legislation
before it even comes up for a vote.
The Jets, the Sharks... and the Whales
Organized groups of aggressive orca and sperm whales are
harassing fishing boats in Alaskan waters and and devouring their catches
; one boat owner likened them to a "gang." (
The Province
)
Acting great says 'farewell'
Daniel Day-Lewis, the only man to win three Academy Awards as Best Actor,
announced his retirement from acting
at age 60, ending a career of more than 35 years. (
New York Times)
Desert scorcher

Think it's hot around here on the first full day of summer? Be glad you're not in Phoenix, where it'll be at least 40 degrees hotter, with
highs expected to hit 120°
. (
Arizona Republic
)
Seven things to know about the summer solstice
, the longest day of the year. (Vox)