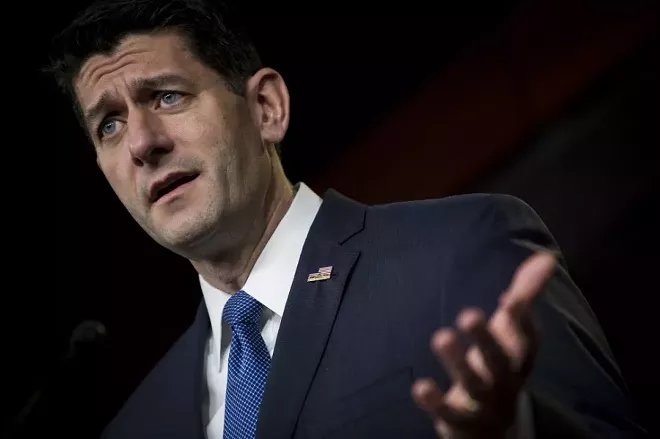 ON INLANDER.COM

Baking fails and how to cope
Baking DIY holiday gifts can lead to more stress than you bargained for.
Here's one fairly fail-safe option
.
Gonzig-zagging into the holidays
Miss the Gonzaga game like many of the students who are already gone for Christmas break? Will Maupin's
got your recap right here
.
IN OTHER NEWS

Suspect at large in fatal South Hill shooting
Police are still looking for a suspect,
described as a black woman in her mid-20s to mid-30s
, after a shooting that
killed a woman and left another man in critical condition
Tuesday afternoon. (
Spokesman-Review
, KREM)
Tax cuts all around (and a bigger bill for all)
Republicans in
Congress passed major tax reform
, which is expected to give many Americans and corporations tax cuts next year, but is also expected to increase the national debt by $1.5 trillion over the next decade,
The New York Times
reports.
Ecology can't enforce major parts of Clean Air Rule
A judge ruled that without approval from the Legislature first, the Washington State Department of
Ecology can't enforce much of Gov. Jay Inslee's Clean Air Rule
, intended to cutback on greenhouse gas emissions,
The Seattle Times
reports.