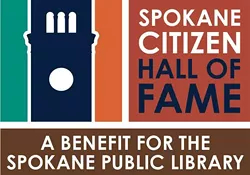 The Spokane Citizen Hall of Fame is looking for its next class of inductees.
Nominations are open now through Feb. 6
.
The fourth annual event will recognize six in categories including arts and letters, economic development and business, education, innovation and leadership, public service and philanthropy, and science, health and medicine.
Winners receive a big-o key to the city (the thing's like eight inches long) and finalists receive a city coin.
You can nominate the same person for more than one category, says Sarah Bain, director of development for the Spokane Public Library Foundation, but nominees cannot be current elected officials. Former elected officials have to have been out of office for at least five years to qualify for a nomination.
Finalists (three in each category) will be announced in March, Bain says. The winners will be announced during a breakfast May 1 in the downtown public library. Tickets are $50/each and will go on sale in February. The event is open to the public.
Proceeds from the breakfast will go toward the Spokane Public Library's efforts to provide greater access to a wide range of information.
For example, Bain says, money raised from previous Hall of Fame breakfasts has allowed the downtown branch to create the
Level Up
coworking space, which features a classroom and conference room as well as public access to the Bloomberg Terminal.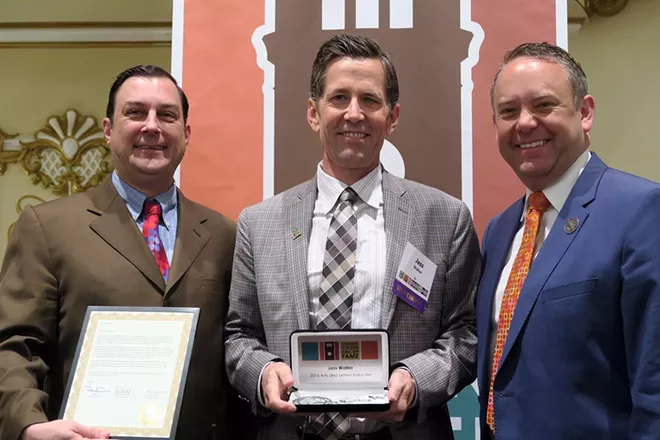 This year, contributions will help pay for the expansion of the library's business services, such as a subscription to lynda.com, an online education network that helps people learn business, software, technology and creative skills.
Previous
Hall of Famers
include beloved artist
Harold Balazs
, local author Jess Walter, Spokane's first woman mayor Vicki McNeill and attorney, civil rights crusader and national collegiate boxing champion
Carl Maxey
.