ON INLANDER.COM
NEWS: Eklfest
, the popular music festival in Browne's Addition,
has been canceled
. The founder says the choice to cancel it came after he saw neighbors complaining about the festival. Not only that, but the city has now been made aware of a state law that could threaten all outdoor music festivals.
NEWS:
A researcher with the Washington State University College of Nursing is
leading a study
to find out how consecutive 12-hour nursing shifts impact a nurse's work.
NEWS: Parents
who owe child support in Washington can now make payments at... 7-Eleven? That's right, the Department of Social and Health Services is working with a vendor that will
let parents make payments at the convenience stores
. Plus, you can reward yourself with a Slurpee after.
IN OTHER NEWS
Breaking up homeless camps
Spokane City Council passed an ordinance last night that
makes camping within city limits a misdemeanor
. The law is meant to direct the homeless to shelters and services where they can get housing and employment assistance. (
Spokesman-Review
)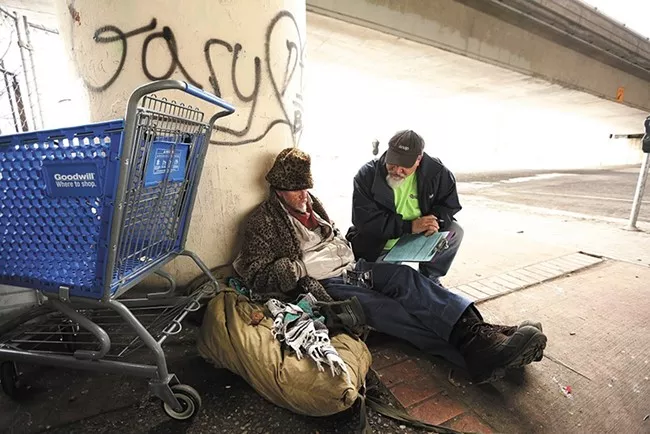 Undone deal
President Trump is expected to announce that the U.S. will
withdraw from the Iran nuclear deal
, a major foreign policy achievement of Barack Obama. (
New York Times
)

New York AG resigns
Three hours after the publishing of
this story
, in which several woman accuse New York attorney general Eric Schneiderman of physical abuse, Schneiderman resigned. (
New Yorker
)
Erupting volcanos
Don't worry about the Cascades volcanos erupting like Mount Kilauea in Hawaii has been erupting lately. No, when the volcanos of the Cascades erupt, it will be
way more explosive
and we might not know it's coming at all, scientists say. Feel better? (
Seattle Times
)